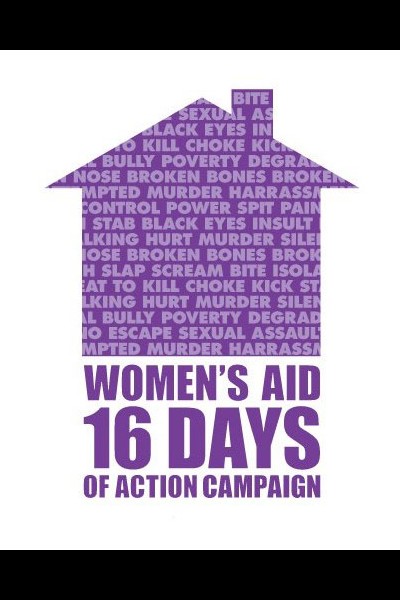 This week marks the start of the 16 days of Action campaign organised by Women's Aid. As part of this activity, our Student Wellbeing service has organised a range of activities on campus this week to educate and inform all our students about health, safety and consent when it comes to sex and relationships.
Student Wellbeing drop-in sessions
Monday 23 November, 12:30-1:30pm and Wednesday 25 November, 3.30-4.30pm.
Chat to our wellbeing advisors for advice and support with any sex, relationship or emotional difficulties as well as for advice around helping a friend.
Young Adults Drug & Alcohol Service (YADAS) drop-in
Tuesday 24 November 12:30-1:30pm.
If you're concerned about drugs or alcohol, pop in to see the YADAS team on campus however big or small you feel the problem might be. The YADAS team offers informal advice and information as well as support if you want to reduce your intake of substances.  
Pillow Talk workshop
Wednesday 25 November (Workshop sessions: 1.30-2.15pm and 2.303.15pm)
Drop-in for information from 1pm until 4pm (between workshop sessions).
Brought to you by BU, Dorset HealthCare and Dorset Police's Safer Neighbourhood Team, learn to walk the walk and talk the talk when it comes to sex. Goodie bags provided to all.
f-risky on campus
Wednesday 25 November 12-4pm.
Dorset sexual health service f-risky will be in the Poole House atrium on Talbot Campus to offer advice, free condoms and chlamydia screening.
International Day for the Elimination of Violence Against Women
Wednesday 25 Nov 2015
Help us to raise awareness and make a difference.