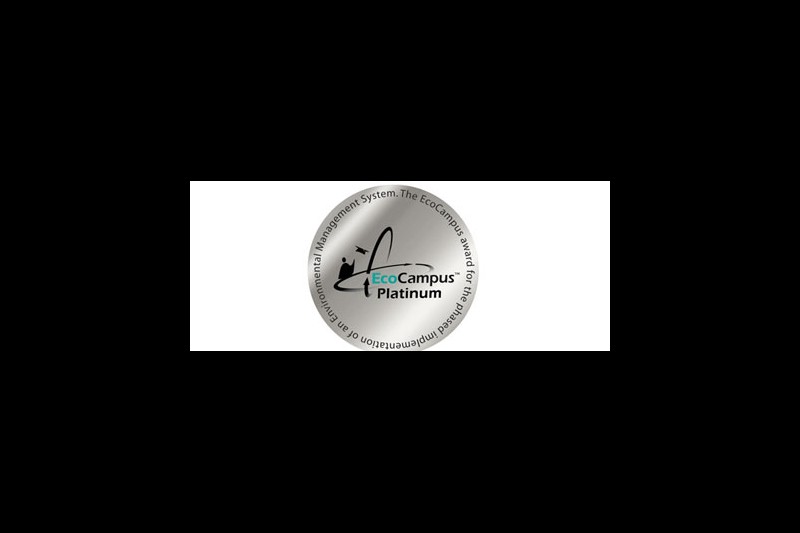 BU is committed to minimising our environmental footprint and maximising our social impact. As a result, we're currently working towards achieving the fourth and final stage of the EcoCampus Awards, Platinum, in 2015 – and your help is needed.
EcoCampus is a national environmental management system award scheme for the further and higher education sector. Our Environmental Management System  (EMS) provides a framework for actions to minimise our negative impacts on the environment, such as our work to cut carbon emissions, and maximise our positive impacts, like our teaching and research.
Last year, we retained the EcoCampus Gold Award, one of only 21 higher education institutions in the UK to achieve this award and in December, BU's EMS will be externally audited against the Platinum and international standard for Environmental Management Systems  (ISO14001).
So how can you help?
We all have a responsibility to make BU – and our local community – more sustainable. This could mean putting the right things in the recycling bins, making sure we turn our computers off at the end of the day or helping to contribute to a fairer society.
Find out more about what BU is doing to promote sustainability on the website and take a few minutes to read our Sustainability Policy (pdf  297kb). This highlights BU's commitments to embedding sustainability across the university and also highlights how your actions can support our ambitions.
Keep up to date with the work of the Sustainability Team by liking the Facebook page or following them on Twitter.