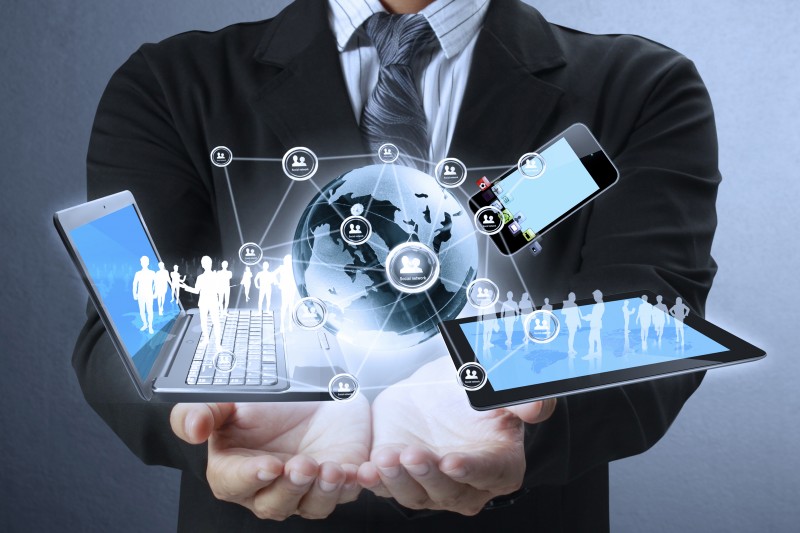 An exciting opportunity has arisen for BU to take part in a global competition with around 25 other universities. The competition is centred on getting a team of students to put together a proposal, using digital technology/social media, to help combat the threat of violent extremism. 
BU is looking for a team of up to 10 students who are self-motivated, driven and available to undertake the work as part of the group, but also independently.
There is a small budget allocation to help the team build their project and the top 6 teams shortlisted will be funded for a round trip to Washington to present their project to the selection committee with more to come for the winning team!
The competition has been organised by EdVenture Partners in the USA with support from the US Government – find out more information by watching this short video.
If you're interested in taking part, please email Yeganeh Morakabati by Monday 11 January stating why you should be selected.