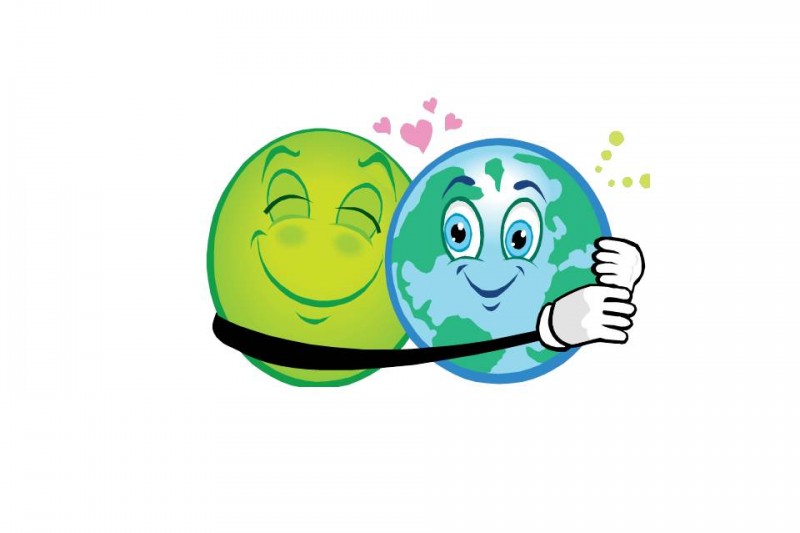 New Year is a great time to form new habits so the BU Sustainability Team are challenging you to make a pledge for January.
What could you do better to be more sustainable?
Pick one of the actions below and make a pledge to keep it up for the first month of 2016.
I will leave the car at home at least one day a week and travel to work on foot/by bike/by bus/by train.
I will turn off my computer monitor every evening when I leave my desk.
I will not eat meat more than three times a week.
I will buy only Fairtrade tea and coffee.
I will make an effort to reduce the amount of waste I produce and will recycle everything I can.
Email the Sustainability Team telling them which pledge and you could be in with a chance of winning a window solar charger for your phone.
The winner will be announced in early February.
Do all these things already? Come up with your own pledge instead!