BU sports scholar Noorin Gulan has won a weightlifting gold medal in the English Senior Championships 
Noorin, who is in the second year of her Sports Psychology and Coaching Science degree at BU, brought home the gold medal in the - 53kg class.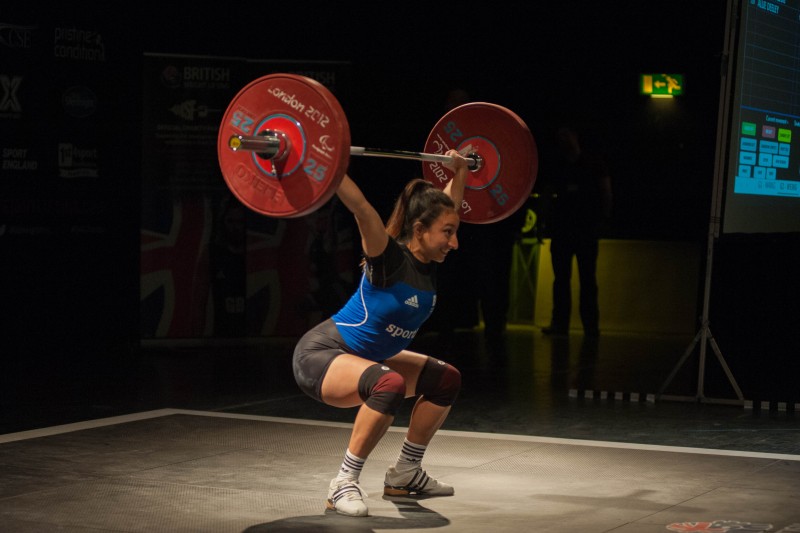 With 11 women fighting for podium places at the Championships, which took place in Wythenshawe Forum Manchester, Noorin gained the top spot having made five out of six of her attempts.
She lifted an impressive total of 154kg and achieved a personal best with 70kg in the snatch discipline - just 2kg from the current British senior record. 
Noorin recently broke both the British under-23 and British junior weightlifting record that has been held by Olympian Zoe Smith since 2008, after holding an 88 kilogram lift - more than one and a half times her bodyweight. 
BU Head Weightlifting Coach Stuart Martin said: "After an excellent start in the snatch, Noorin had a shaky start to the jerk but it is to her testament that she held her nerve against some really tough competition.
"She puts in everything that's asked of her and thoroughly deserved to retain her title for the second year in a row."