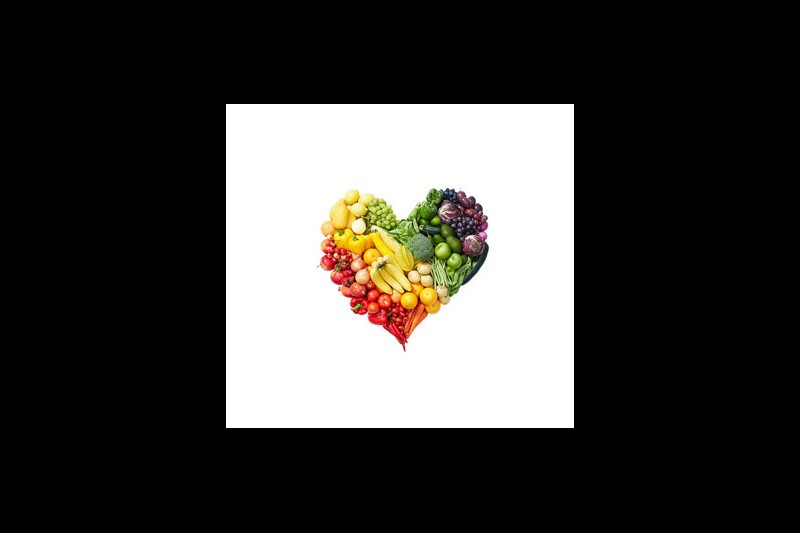 A healthy, balanced diet is vital for good health and wellbeing. Food provides our bodies with the energy, protein, essential fats, vitamins and minerals to live, grow and function properly.
BU is hosting a week's worth of events from Monday 15 to Friday 19 February to highlight the importance of nutrition in our lives.  
Studies have shown that eating and drinking the right things helps with our levels of concentration and motivation, so whether you're a student or staff member, you could benefit from finding out more!
Activities include free health screenings, cooking competitions, food and drink samples, nutritionist advice and more. 
Monday 15 February, Atrium Poole House
Noon – 1pm and 2pm – 3pm
Watch BU students compete against one another to prepare the best meals, with the help of a professional chef. Are you interested in taking part? If so, we're looking for just 4 students members (two pairs) willing to compete! If you're interested, please let us know as quickly as possible by emailing [email protected].   
Flexitarian Monday
With the rise of people wanting to eat less meat, but not wanting to fully commit to becoming a vegetarian, the flexitarian diet is becoming more popular.
Try out some of our meat free dishes at the Streat Counter in the refectory, Poole House.
Tuesday 16 February, The Atrium, Poole House
External companies will be visiting to share some of their nutritious samples, including:
Propercorn - popcorn made using the best quality, GM-free corn.
Sue Shields – BU's fruit supplier will be promoting the importance of fruit.
Wednesday 17 February, The Atrium, Poole House
Savse Smoothies will be launching their products at BU. Each smoothie includes 2 of your 5 a day (10am – 2pm)
Nak'd Bars will also be visiting to share their snacks – made from raw fruits and nuts, with no added sugars or syrups.
Bournemouth House, Lansdowne Campus
Naked Juice will be handing out samples and presenting a talk about fruit and how to keep healthy. 
Thursday 18 February, The Atrium, Poole House, 10am – 4pm
A nutritionist will be visiting to offer advice on healthy living – students and staff are welcome to drop by for advice.
And if you fancy working for your smoothie, jump on an exercise bike and cycle your way to a nutritious drink!
Good Grains will also be offering samples at their pop up stand.
Friday 19 February, The Atrium, Poole House
Screenetics – a leading provider in health and wellbeing services – will be in the Atrium offering free 15 minute-long health screenings. Find out more about what these screenings include on the Screenetics website. Please email BU's Health & Safety team to register an interest and the team will respond, offering available time slots.  
Berrywhites – will be onsite to offer samples from their range of premium organic fruit drinks.
Don't forget that outside of Health and Nutrition Week you can buy a whole range of healthy hot and cold food from BU outlets across both of our campuses – find out more on our website.
You can also learn check out recipe ideas and top tips to healthy eating on the Change 4 Life website. They also offer a number of apps you can download onto your Smartphone, so you can learn as you go.