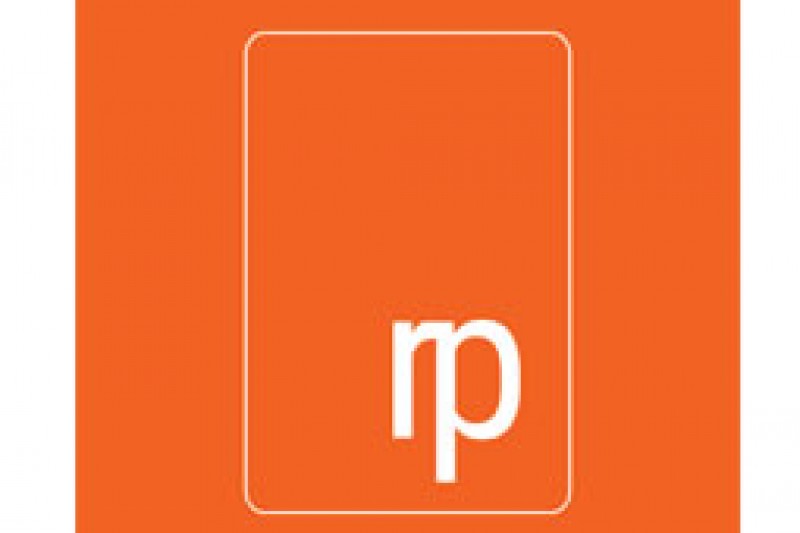 ResearchPAD is the online management system used by students studying for research degrees.
We are pleased to report that IT Services is upgrading to the latest version of ResearchPAD to develop the deadline reminders function.
ResearchPAD will be unavailable on Tuesday 23 February between noon and 2pm, whilst this work takes place.
If you have any queries please contact the IT Service Desk on (01202 9) 65515.
ResearchPAD (Progression, Administration & Development) was introduced at BU in 2014 as part of BU's Student Journey Programme. It offers clear administration, tracks progression against expected date and set targets, as well as other functions.
The Student Journey Programme is about giving students the best experience and value for money. It is about updating our processes and systems to be more efficient, so we can use our resources to really add value for our students.