An event at Bournemouth University (BU) will explore whether it is still possible to go 'off the grid' and switch off during leisure time and holidays.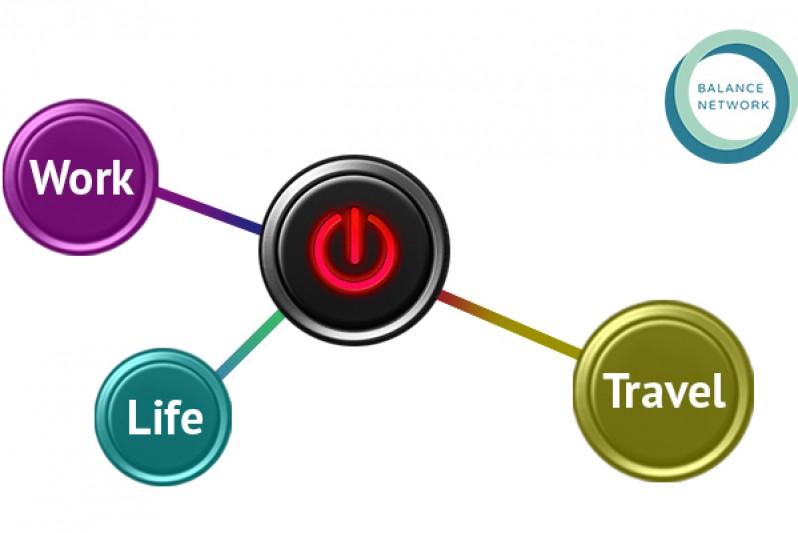 Social and digital technologies have enabled people to connect anywhere at any time, on an unprecedented scale, but can mean that it's more difficult to switch off when away from home or work.
 
Going off the grid: Can employees really switch off during travel? takes place at BU on Wednesday 9 March, with talks and discussions around social media addiction, strategies for a digital work-life balance, and the impact of technology on travel.
 
The conference has been funded by the EPSRC Balance Network and co-organised by Dr Barbara Neuhofer, a Lecturer in Tourism and Hospitality Management at BU, and Professor of Tourism Employment Adele Ladkin.
 
Barbara said:  "This event is a unique opportunity to engage in a dialogue about the challenges of digital technologies taking over our work and everyday life.
 
"A great line-up of speakers will discuss whether we are still able to completely disconnect and 'go off the grid', and share solutions how we could truly 'unplug' to enhance our wellbeing and refresh our body and mind."
 
The event is free to attend and starts at 12pm. It finishes at 4.30pm, and will be followed by a networking drinks reception. 
To find out more about the conference, and book a free ticket, visit the Eventbrite page