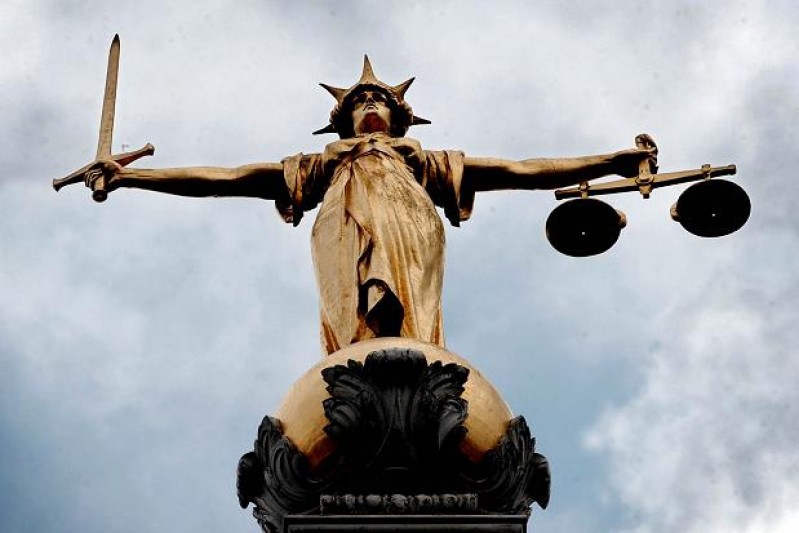 An event on Thursday 17 March - the Megaphone Effect - will take the form of a stimulating debate on the relationship between popular media and the justice system. Our panel comprises of Professor Roger Graef OBE and two of the UK's most senior legal experts, The Rt Hon the Lord Phillips of Worth Matravers KG PC and The Rt Hon the Lord Neuberger of Abbotsbury PC.
Professor Graef is an eminent filmmaker, criminologist and writer who has produced or directed over 100 films. He pioneered 'fly on the wall' techniques in documentary making and his films have played a significant role in changing some police procedures.
Lord Phillips is the Chancellor of BU. He was the inaugural President of the Supreme Court of the United Kingdom, and has held many other notable positions including Master of the Rolls and Lord Chief Justice. During his time in Judicial Office he presided over some of the highest profile legal cases of the time, including the prosecutions relating to the Maxwell Pension Funds and the public inquiry into the outbreak of BSE.
Lord Neuberger has been President of the Supreme Court of the United Kingdom since 2012. He was previously Master of the Rolls, and currently serves as a Non-Permanent Judge of the Hong Kong Court of Final Appeal. His rise to the Court of Appeal and then to the House of Lords is one of the quickest in recent times, and he was the youngest ever sitting Law Lord.
The debate will be chaired by the award-winning journalist and broadcaster Mary Ann Sieghart. Ms Sieghart has worked as an editor and columnist for The Times, Telegraph, Independent and Financial Times and is a regular current affairs and politics presenter on BBC Radio 4. She is also a member of Ofcom's Content Board and Chair of the Social Market Foundation, an independent think tank.
At the end of the debate the floor will be open to the audience for questions.
This event is free but spaces are strictly limited so please ensure you register in advance via Eventbrite. We can not guarantee entry to this event to those who don't register. This Lecture is open to Bournemouth University Students & Staff only. Please arrive promptly at 18:10 to take your seat, late admittance can not be guaranteed.