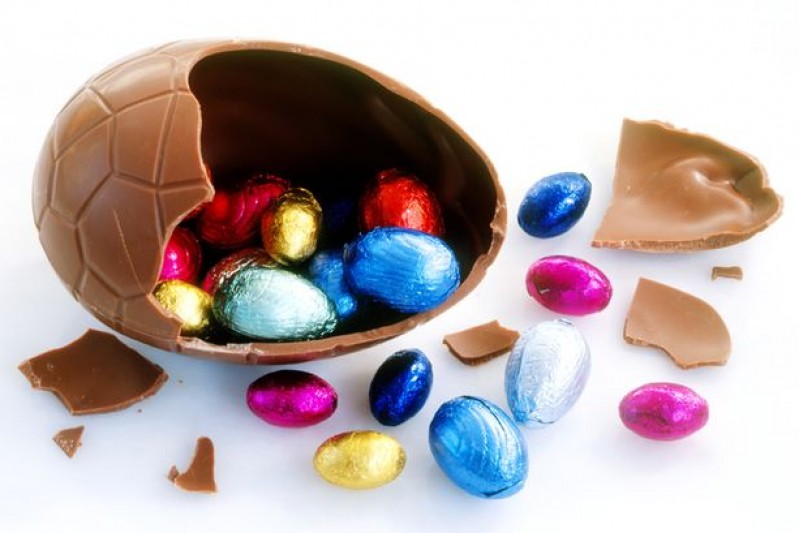 SUBU's Volunteering Team are collecting Easter eggs for local families in need – and they need your help.
Staff and students are encouraged to buy one extra egg when doing the weekly shop and add it to the donation boxes which can be found either at SUBU Reception in the Student Centre, or the SUBU Office in Studland House.
The Volunteering team will then take the eggs to the Bournemouth Food Bank at Winton. All donated eggs will go to children who would otherwise go without.
Please donate your eggs by Friday 18 March.