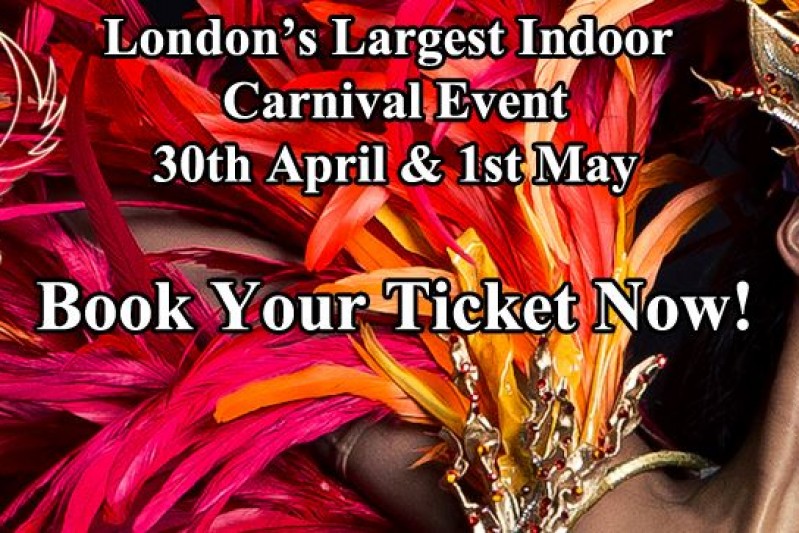 In the run up to the Notting Hill Carnival, which takes place on the last bank holiday weekend in August, free tickets to the Carnival Expo being held Saturday 30 April and Sunday 1 May at the Kia Oval in London will be given to 50 lucky BU students.
Nicole Ferdinand, Senior Academic in Events Management, will be hosting a workshop at this two-day event which celebrates music, dance, food and art. There are also opportunities to win prizes or even appear in the next Carnival Expo video; check out some of the MSc Events Management students shown in this year's promo video.
Students wanting free tickets simply need to e-mail [email protected] and state that they would like to attend the event.
Virtually every continent of the world has carnival celebrations; they're typically a public celebration or parade which involves elements of circus, the wearing of flamboyant costumes and public street parties. Two of the most popular of these types of carnivals are the North American Mardi Gras celebrated in New Orleans and the Brazilian Carnaval in Rio de Janeiro.
Find out more about the Carnival Expo 2016.