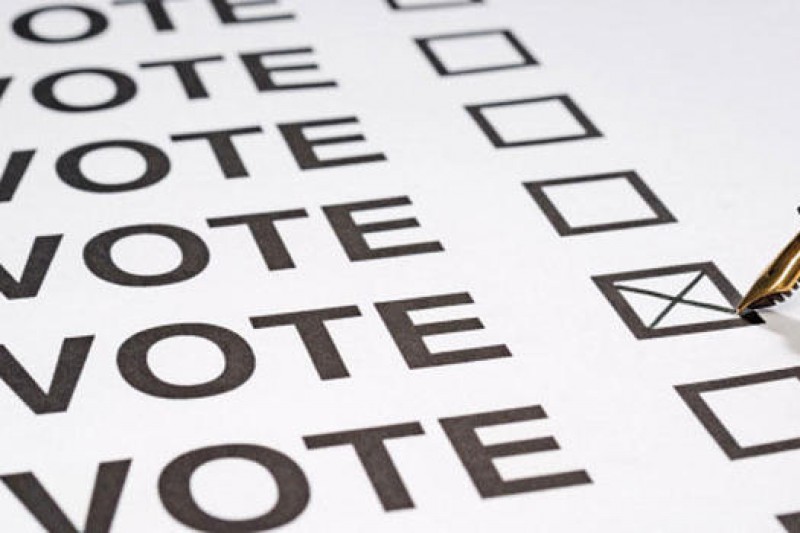 On Thursday 5 May you'll be asked to vote in the Police and Crime Commissioner elections and the Local and Mayoral elections. Then, on Thursday 23 June, it's the EU Referendum when the nation will decide whether to stay in the EU or not.
To make sure you're able to vote, here's some important dates and helpful information.
Key dates
For the 5 May elections, you need to register to vote by midnight on Monday 18 April (but the advice from the local council is not to risk leaving it too late, and to do it by 11.30pm).
For the 23 June EU Referendum, you need to register to vote by midnight (or 11.30pm) on Tuesday 7 June.
Your address
Think about where you will be living between 5 May and 23 June. It's likely you'll still be in Bournemouth for the 5 May elections, in which case, you can vote on matters in Bournemouth or register to vote by post if you want to be represented in your home constituency.
As many of you will have moved away from Bournemouth for the EU Referendum, you may need to re-register to have your postal vote sent to another address, or to attend a different polling station  - by 7 June.
You may be able to register at both your home and term time addresses. If you want to register at two addresses, make two separate applications through this service. Your local Electoral Registration Office will look at each application and tell you whether you're allowed to register.
The big issues
There has been lots in the news about the EU Referendum, and this week on campus, SUBU President, Chloe Schendel-Wilson was joined in a debate on the matter by Julie Girling, an MEP for South West England, Councillor Laurence Fear, a member of Bournemouth Council, and Lord John Lawrence Whitty, a member of the House of Lords for the Labour Party.
BUs Vice-Chancellor, Professor John Vinney, has added his name to a list of 103 university leaders, signing a letter to The Sunday Times in February in favour of remaining in the EU. The VC explains why: "Global Fusion, incorporating global thinking, global talent development and global practice is a key part of BU's 2018 vision and membership of the EU has brought access to research networks and systems, enabled staff to work across Europe, and made it easier for EU students to come here, and our students to study abroad.  International mobility and engagement of staff and students, not just in the EU but globally, enriches our learning and research in the UK, helps us to create a culturally diverse learning environment, and is a key part of our approach to employability."
However, you may know less about the elections on 5 May. The About My Vote website provides details on who can vote and registering to vote, as well as information about both the Police and Crime Commissioner elections and the Local and Mayoral elections.
It's worth following the debate on social media and on all news channels to get an understanding of all the issues and viewpoints.
Whatever your views - make sure you have your say this summer.