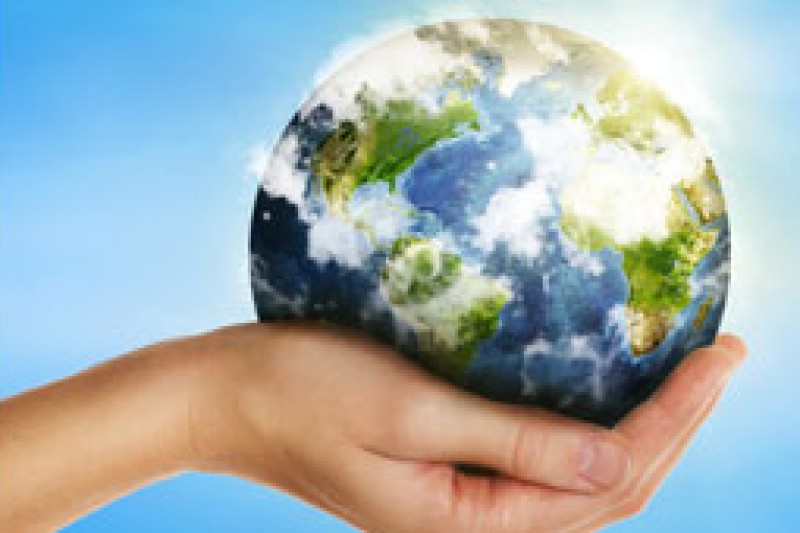 We're really keen to get your thoughts on sustainability issues and how we can best raise awareness about sustainability on campus, so we're asking staff and students to come along to a workshop on Thursday 21 April, 9.30am – 12.30pm - register now by emailing [email protected].
During the workshop, you'll be getting involved with exercises designed to develop a plan that will help us communicate our ideas with the rest of the university.
If you can't make it to the workshop, you're welcome to share your ideas by email to [email protected].