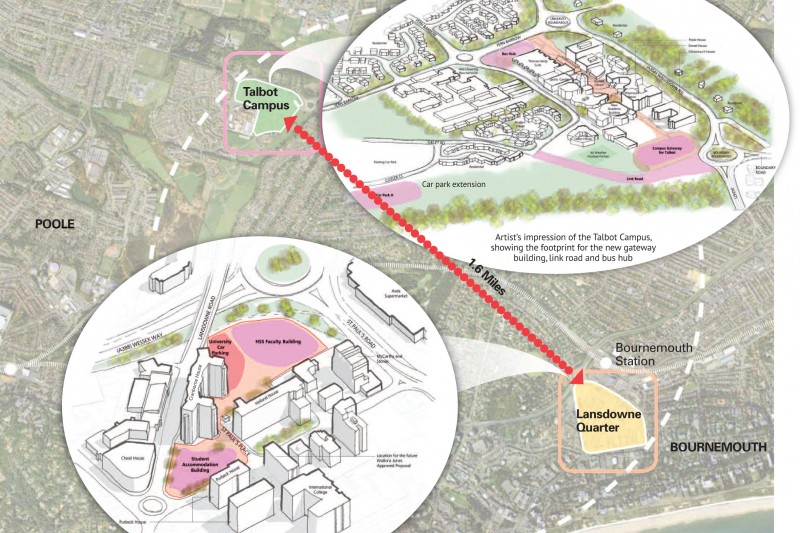 In January, we shared our exciting proposals to develop two new Gateway Buildings at our Talbot and Lansdowne sites. Public consultations were held and thanks to the feedback we received from staff, students, local residents and stakeholders, we are now ready to submit our planning applications for both sites in May.
Find out what was said about the plans and what our next steps are to bringing these visions to life by visiting the Campus Developments webpage and downloading the latest Estates newsletter and consultation report. 
You can also watch a video of Professor John Vinney explaining why the developments are so important to BU, when he was interviewed at the Estates consultations in February.