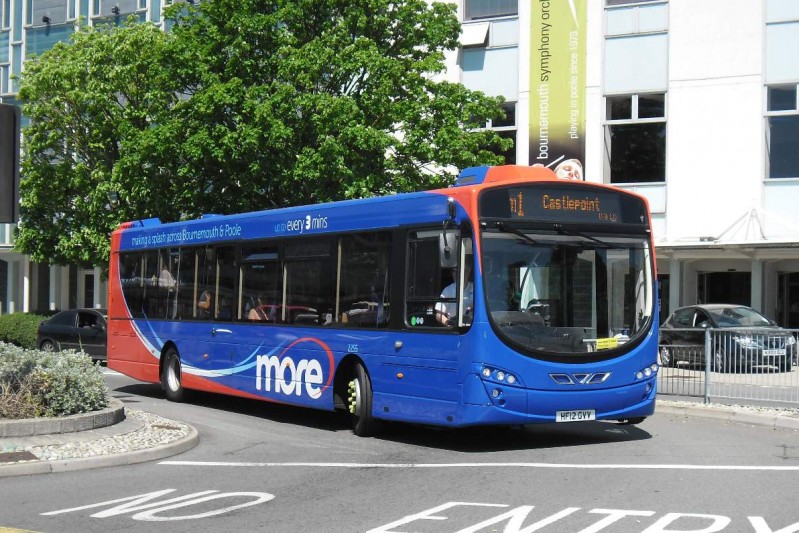 A new bus timetable for more buses will come into effect from Sunday 29 May.
The changes could impact on some bus users journeys to and from the university, so please take a look at the new summer timetable to familiarise yourself with the changes.
Full information can be found on the more bus website.
Posted on
Tuesday, May 31, 2016
Category