I know you're all probably sick to the back teeth about hearing about the EU referendum and having lots of conflicting ideas thrown at you in the last few weeks, but here I am, and I too am going to be discussing the EU referendum from a student perspective.
So, being a Politics and Media student you can imagine that as soon as I mention what degree I'm studying, the first question I get asked is about the EU referendum and what I think of it - guaranteed! The discussion is all well and good until I get asked how I'm voting, which is often the wrong answer for the older generation - I'm an 'in' supporter by the way, so please no abuse!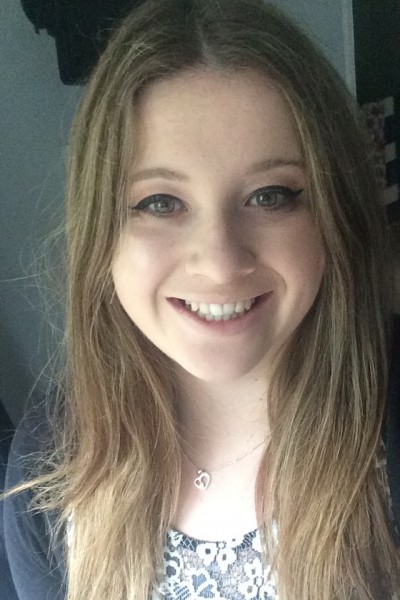 There are many reasons why I am going to be voting to remain on the 7th June. Many reasons I do not wish to disclose as I do not want people to tell me my opinion is wrong - we are all entitled to think and vote for what we want due to us living in a democracy. Although a main reason I have come to this decision is largely in contradiction of the Brexit campaign in response to the ideas of immigration levels and the NHS being better. This is because I often think Brexit supporters forget that an awful lot of Britons live and retire abroad within other EU countries. Though I do accept the fact that a larger amount of EU residents choose the UK to reside, they do bring a large amount of revenue to our country.
In response to the idea of the NHS being overcrowded by EU migrants, we often forget that a large amount of NHS workers are actually European and we need them for the service to run efficiently. Well, those are just two of my points that have influenced the way I will be voting in June and are my opinion - which I am entitled to!
This referendum has been dubbed the biggest one our generation will be able to participate in so it is really important for us young people to be involved by registering to vote. The deadline for registering is the 7th June 2016 for all those wondering! It's super easy to register and takes a matter of minutes to be able to have your say and participate in this important decision.
I'm not going to bore you with the pros and cons of voting to remain or leave the EU, so don't worry about that, I'm sure you've all heard a copious amount already - I know I have, that's for sure! But it is essential to weigh up both sides of the argument to decide which outcome you would rather see. This vote is completely separate to which party support, unless you're a fan of UKIP then this is your dream come true!
If every young person eligible decided to vote, we could easily sway the result of the referendum to suit us as we will be the most affected by the result of the election
I think it's really important for us younger generation to be more involved in politics, especially in a crucial time like this where it has been reported that young voters could hold the key to the outcome. So let's show them what were made of, break stereotypes and let out our political roar by casting our votes on the 23rd June!
Remember to register to vote before the 7th June 2016 to be able to have your say in the EU Referendum.
Lydia Keys, BA (Hons) Politics and Media