Take advantage of free professional development and business-orientated opportunities running as part of Bournemouth University's (BU's) upcoming Festival of Learning.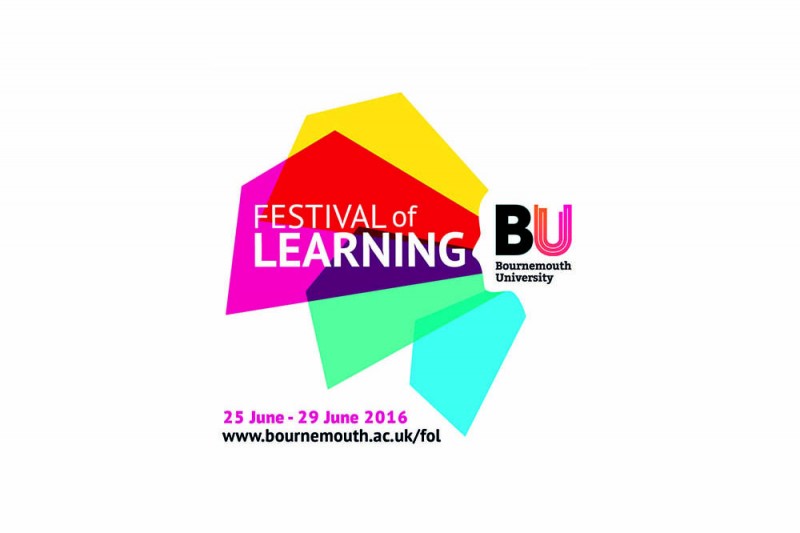 The Festival runs from Saturday 25 to Wednesday 29 June, with around 100 free events and activities open to the public.
From top tips on teamwork to a media training workshop and advice on project management, BU staff will share their knowledge and expertise in a range of interactive workshops, taster sessions and seminars.
 
Dan Ford will run the Small business guide to web analytics session from 6.30pm-8.30pm on Monday 27 June.
"A lot of business are losing out on potential customers and income because of minor issues on their website that could be easily fixed, whilst others are spending money on marketing and advertising which isn't bringing in the results," said Dan.
"This session will introduce web analytics, looking at how to use it to make sure your website delivers what your business and your customers need."
Festival events will also offer a chance to network, learn something new, or update an existing skill - as well as find out more about how the university can potentially support and enhance businesses.
Others will explore tourism competitiveness and new and emerging trends within the sector.
Professor Dimitrios Buhalis, Head of the Department for Tourism and Hospitality at BU, will run two events on Tuesday 28 June.
The first will look at how the tourism industry can use technological innovations to be more competitive, and the other will discuss how tourism organisations and destinations can accommodate tourists with special needs.
"The eTourism event will look into global technological innovations for tourism and hospitality as well as the digital excellence emerging in Bournemouth," Professor Buhalis said.
"The accessible tourism event will bring stakeholders together to discuss how businesses and destinations can better serve travellers with special needs and develop their competitiveness in the process. 
He added: "Both events will address the strategic competitiveness of tourism and hospitality organisations and will ensure that participants can strengthen their competitiveness as a business and as a region."
To find out more, and book onto events, visit the Festival of Learning website.