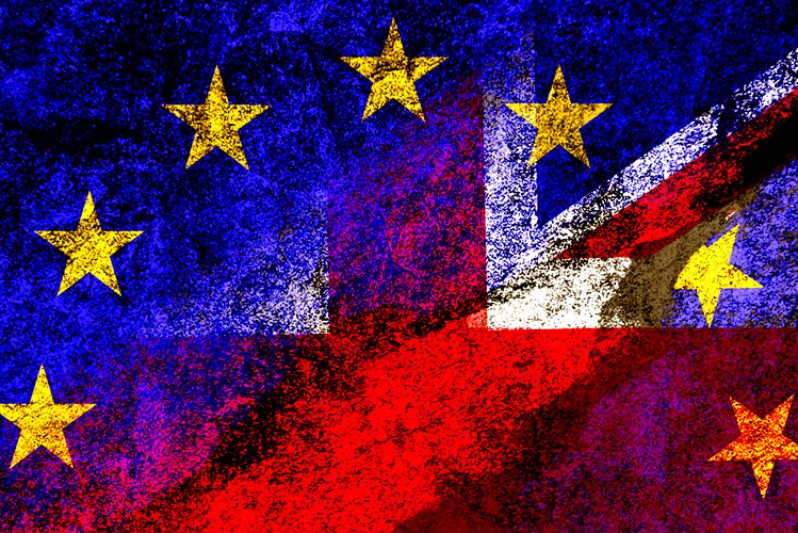 Conor Burns (Brexit), MP for Bournemouth West, and Tobias Ellwood (Remain), MP for Bournemouth East, will be visiting BU to talk to staff and students about their views on the EU just two days before the vote on Thursday 23 June. There will be a chance to take part in a Q&A session as part of the discussion in the Inspire Lecture Theatre in the new Fusion Building on Talbot Campus.
So whether you have made up your mind, are still undecided, or are looking for more information come along to take part in the debate.
This event has now closed.