BU's Dr Sarah Bate will discuss the phenomenon of super-recognisers at the British Science Festival in Swansea, after being awarded the Margaret Mead Award Lecture for Social Sciences.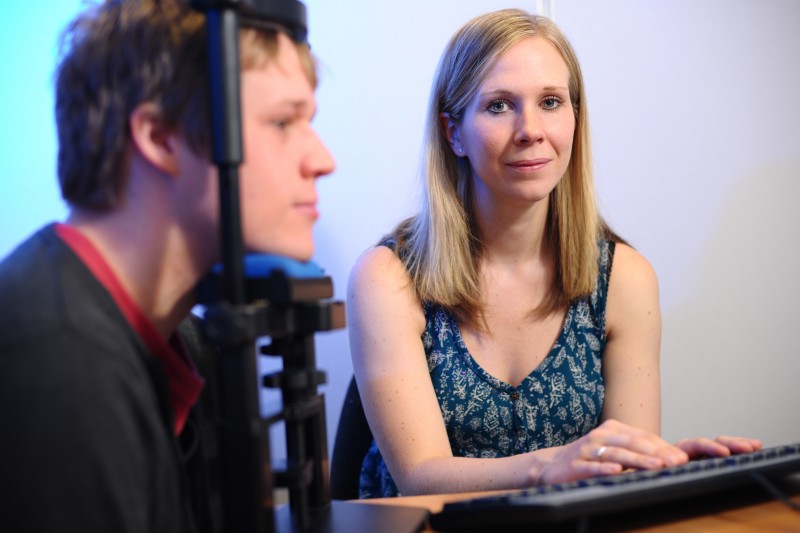 Sarah, a Principal Academic in Psychology at BU, will share her work and research into face recognition – including prosopagnosia (face blindness) and super-recognisers with exceptional face-processing skills.
Sarah will also discuss how she is working with police forces to identify super-recognisers within their ranks.
She said: "I'm delighted to have been selected to deliver the Margaret Mead Award Lecture at the British Science Festival in September.
"It's an honour to have my research and public engagement work recognized in this way, and I'm looking forward to speaking about face blindness and super recognition to such a large public audience at this prestigious event."
Sarah's award lecture Are you a Super-Recogniser? will take place on Thursday 8 September at 2pm in Swansea University's Taliesin Theatre.
The British Science Festival runs from Tuesday 6 to Friday 9 September, hosted by Swansea University with over 120 events on campus and throughout the city.
To find out more visit the British Science Festival website