BU students will be joining students from Penn State University in Pennsylvania to cover the landmark events, providing on-the-ground coverage in both Cleveland and Philadelphia.
The University of Maryland's Capital News Service (CNS) is hosting more than 30 journalists in order to cover the conventions, providing news through its digital and social media channels. Run by professional journalists, CNS will see students working with their international counterparts to create engaging coverage from both sides of political debate.
BU students Jason Lewis and Charlie Richardson also interviewed former UKIP leader and MEP Nigel Farage at a breakfast event in Cleveland, where they packaged a report for CNS. The video, which was shot and edited by BA TV Production student Charlie can be viewed here: http://cnsmaryland.org/2016/07/20/brexit-leader-nigel-farage-visits-republican-national-convention/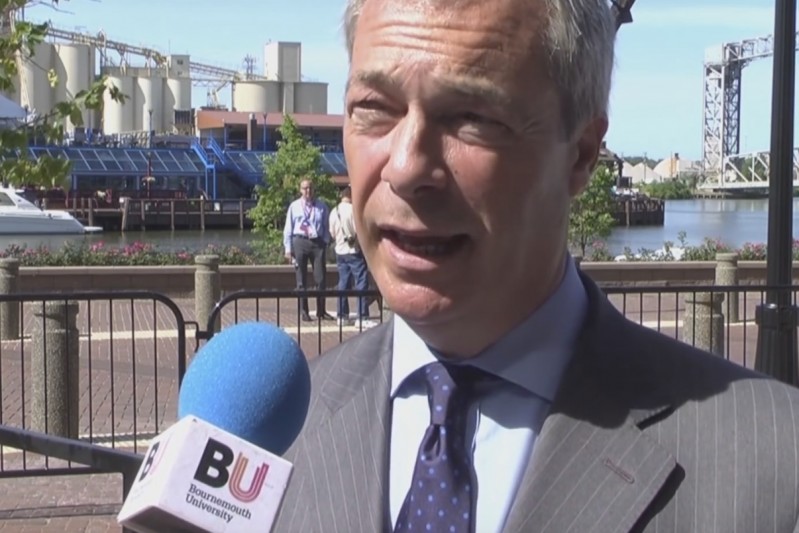 Luke Hastings, a second-year BA Multimedia Journalism student at BU providing news from the conventions in Philadelphia said: ""I am really excited to go to Philadelphia to report on the Democrats Convention. The trip will be a fantastic experience – I'm looking forward to using the skills gained from my great course at Bournemouth University.
"I'm also excited about being involved with the coverage of the 2016 US Election in November when we will be doing all night TV, Radio and Online coverage of election night. This trip will contribute massively, and I hope I can provide excellent coverage of the convention."
He added: "My trip to the US will enhance the skills I have already learnt from my course and I am extremely grateful for the opportunity. From the trip I will be writing a daily blog and getting video and audio from the convention to get the perspective of young people."
Dr Karen Fowler-Watt, Head of the School of Journalism, English & Communication at BU described the opportunity as a unique experience for BU students: "There were always going to be fascinating cross-cultural reference points for the students to draw from working with their American counterparts, but in the light of Brexit in the UK, those comparisons will be even more vivid and resonant."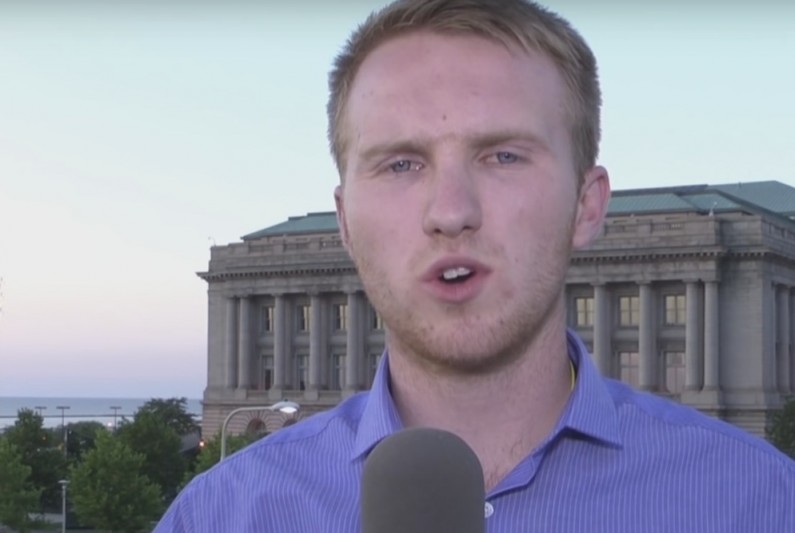 Lucy Dalglish, Dean of the Philip Merrill College of Journalism at the University of Maryland said:  "Since its first convention in 2000, CNS' reputation and reach have steadily grown, making the news organization indispensable to audiences across the region," said. "The addition of student reporters from the United Kingdom and Pennsylvania will broaden the coverage and provide a unique educational experience to students from both countries."
Luke's content from Philadelphia is being posted on the USA votes blog here: http://usa-votes-2016.com/.