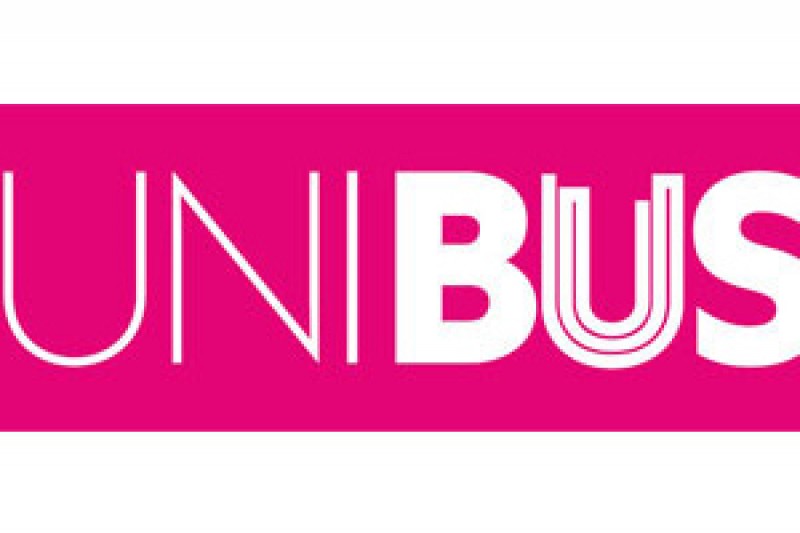 Monday 19 September sees the start of a new term and a new bus timetable which offers fantastic opportunities for students.
Some of these incentives include:
Brand new 17 route - from Sunday 18 September, students will be able to use the new more 17 route across Poole and Bournemouth, connecting both the Talbot and Lansdowne campuses as well as stopping at Bournemouth Rail Station. The service will run every 30 minutes Monday to Saturday and hourly on Sundays. You can use the 17 service with a UNIBUS key card as well as all other more bus zone A network services.
An annual pass gives you all the dedicated UNIBUS services and the entire morebus zone A network.
Child fares for are available for all BU students travelling on other morebus routes at any time by showing your student ID card to the driver. Separate fares apply on night buses.
BU students can benefit from a 10% discount on numerous Yellow Bus advanced fare adult products. A ten-trip multi ticket can be purchased from Poole House cash office. To find out more details about all of these incentives, head to the BU website.
Free Wifi and USB charging points on all new BU branded buses, which will be on the roads on Monday 26 October.