The BFX Festival is less than a week away and promises to be full of Hollywood blockbusters, behind-the-scenes secrets and family-friendly activities to engage young and old in visual effects, games and animation.
The festival, in its fourth year, is hosted at the Bournemouth International Centre between 8-16 October and includes talks from the production houses behind some of 2016's best films, such as Finding Dory, The Jungle Book and Star Wars: The Force Awakens.
2016 Oscar winner and Bournemouth University graduate Mark Ardington will also be returning to Bournemouth to talk about his work on Ex Machina, for which he took to the stage in Hollywood to receive the Visual Effects Oscar at the 2016 Academy Awards.
For games enthusiasts, there will be a number of presentations showing how games such as Little Big Planet 3, Elite: Dangerous and Forza Horizon 3 were made.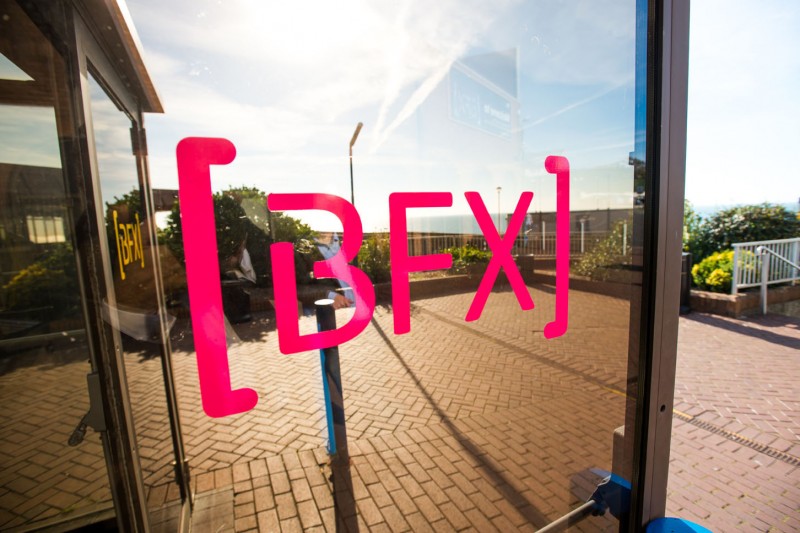 In addition to the behind-the-scenes talks, there will be evening screenings of Star Wars: The Force Awakens and Ex Machina, as well as the UK premiere of indie film 8Bit Generation: The Commodore Wars.
A free Family Weekend will take place on Saturday 15 and Sunday 16 October during which children and parents can come along and get hands-on with animation. Young people can explore what a career in visual effects might look like by playing with green screen technology and working with the latest animation software to create their own visual effects.
Sofronis Efstatiou, BFX Festival Director, said: "Every year we are astounded by the quality of speakers who are happy to come to the festival and share their secrets for how some of the biggest movies and games are made – and this year in no exception. The BFX Festival is the only place in the UK where you can find content like this and we'd love to see you there."
Exclusive concept artwork will also be on display during the festival featuring stills from Star Wars: The Force Awakens and Star Wars: Rogue One, while Walt Disney Animation studios will be showcasing concept artwork for the film Zootopia, as well as their soon-to-be-released film Moana.
A full list of events, screenings and presentations can be found on the BFX website. Tickets for the festival, screenings and family activity are also online at www.bfxfestival.com