Chaired by President of BU's Politics Society, Thomas Dence, panellists including former leader of the Green Party Natalie Bennett, Conservative MP Simon Hoare, General Secretary for the Campaign for Nuclear Disarmament (CND) Kate Hudson, and politics student, Daniel Williams, came together to debate the motion of retaining a nuclear defence system.
Opening the debate, Kate Hudson elaborated on her concerns over the Government's assessment of the need for the Trident system, suggesting that the system was not able to address a "chief security threat" and "did nothing to combat the threats" posed by climate change, cyber-crime and pandemics, perhaps even making us "more of a target" due to our nuclear arsenal.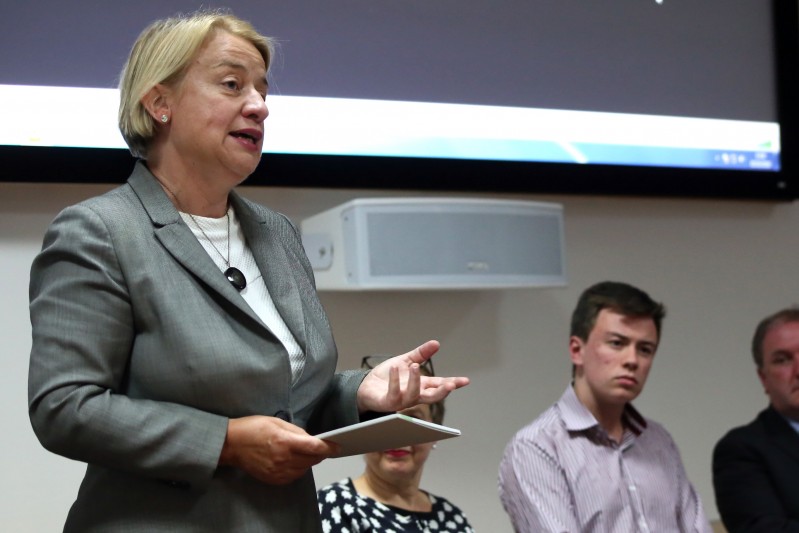 Conservative MP for North Dorset, Simon Hoare MP suggested that while "nobody [was] suggesting that Trident would be used in the war against terror, the possession of Trident as an ultimate deterrent has helped to keep the peace in Europe for the last forty years". He went on to argue that nuclear can still "be a weapon" in international diplomacy; stating that nations could unilaterally disarm, but there would be a "race of scientists" to develop a weapon to "hold the world to ransom".
Natalie Bennett, former leader of the Green Party, suggested that Great Britain's nuclear arsenal, contributing 1 per cent of the world's total, was "militarily insignificant" and with the upcoming US presidential election result far from decided, did not want to "see Donald Trump with his finger on the nuclear button." She also suggested Britain act "multilaterally" with other world states to become the 139th country to sign up to the Open Ended Working Group; a group whose ultimate aim is global disarmament of nuclear weapons.
In proceeding his argument to maintain the nuclear deterrent, Daniel Williams, a BU politics student and Labour party member, argued that "the darkest moment in human history was the development of the atomic bomb", declaring that "no one believes nuclear weapons are a good thing" but that abandoning the deterrent "would not lead to global disarmament" because of America's intention to maintain its own nuclear weapons. Daniel also drew attention to the debate's status as a "mixed issue" within the Labour party itself.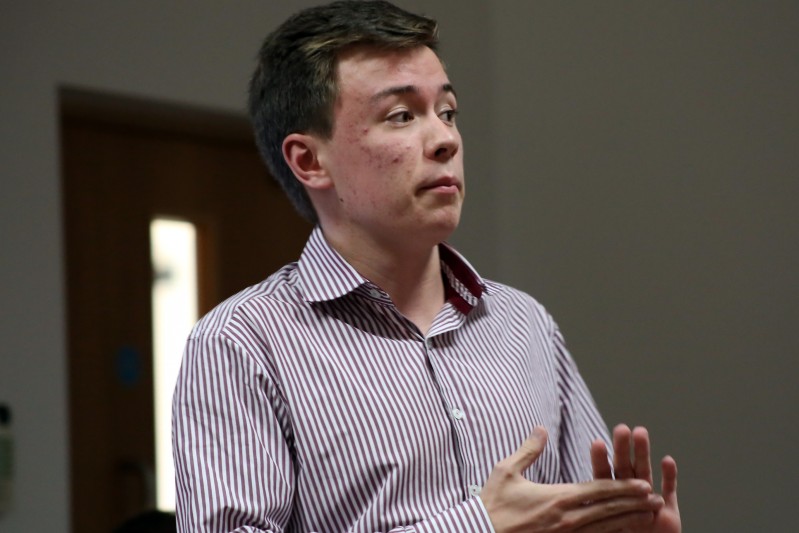 In summing up, debate chair and Politics Society President, Thomas Dence, thanked both the audience and panel for their attendance. After the event, he said: "It is as important as ever to have a higher profile and engaging panel of guests. High profile speakers attract people who may otherwise not engage with important political issues.The debate was a huge success and hopefully a much needed kick start for this year's politics society programme."
"I led a follow up session with a few level four politics students the next day and they felt engaged and revitalised on an issue that had previously been off of their political radar. Any event that prompts this level of political talk can only have been a success."