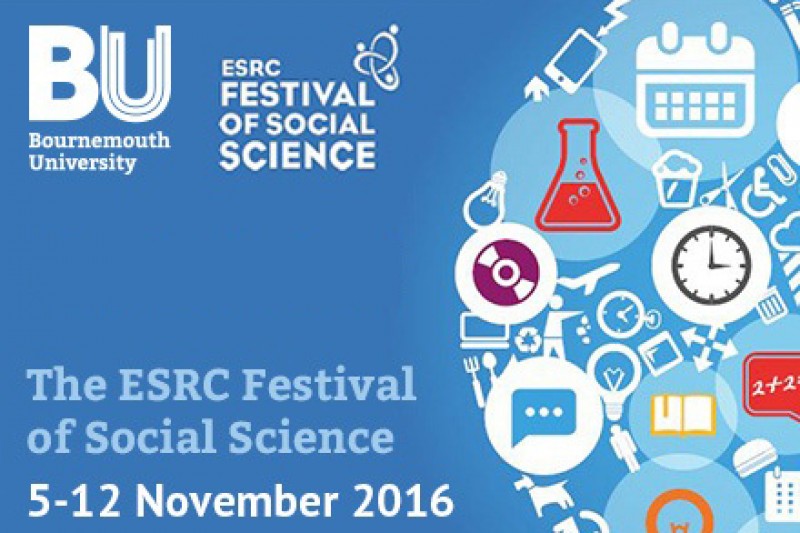 Join us as we take part in the Economic and Social Research Council's (ESRC) Festival of Social Science, 5-12 November 2016. A week-long celebration of social sciences across the UK.
Throughout the week we will be hosting a number of free events on topics including education, finance, happiness, feminism, social media, digital technology and the internet – so there's lots to choose from.
By taking part in these events you will;
gain an insight into social science research
have the opportunity to put forward your thoughts and feelings about specific subject areas  
Events are in the form of workshops, interactive seminars, film screenings and much more.   
Visit the website to view the full programme of events, find out how you can win a hamper full of Dorset delights and book your place. Festival programmes will also be available in local libraries week commencing 24 October.
We look forward to seeing you there.