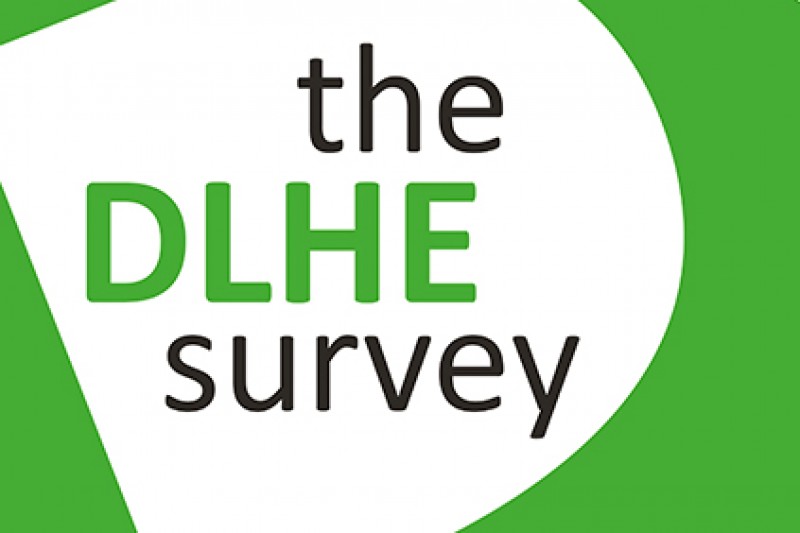 Every year BU is required to contact its recent graduates/leavers to find out whether they are in employment and/or studying on a particular date. This survey is called the Destination of Leavers from Higher Education (DLHE) and we are looking for people to conduct telephone interviews on a set hourly rate from Tuesday 10 January to Friday 3 March 2017.
When will I need to work?
The DLHE Call Centre will predominantly operate from Studland House (IT Training Room) and will be open primarily Monday to Friday, 5pm – 8pm. Depending on your availability, both two and three hour shift patterns are available. Your days and hours can be flexible within the DLHE rota but ideally colleagues should be willing to commit to regular participation.  
What will the work involve?
A telephone survey which should only take around 5 minutes to complete.
What are the benefits?
This work will be paid in accordance with BU Pay and Grading Structure for Professional and Support staff using the National Single Spine August 2016 Grade 2, Point 9 (set at £9.01 per hour).
All participants will be required to attend a DLHE Training Session which will cover best practice and data entry. Training sessions will be delivered in January 2017 prior to the Call Centre opening.
How do I apply?
If you would like to become a member of the DLHE Call Centre you will need to apply before the deadline on Friday 9 December. Visit MyCareerHub to read the job decription and to apply.
Note that you must be currently registered as a Student Ambassador to apply.