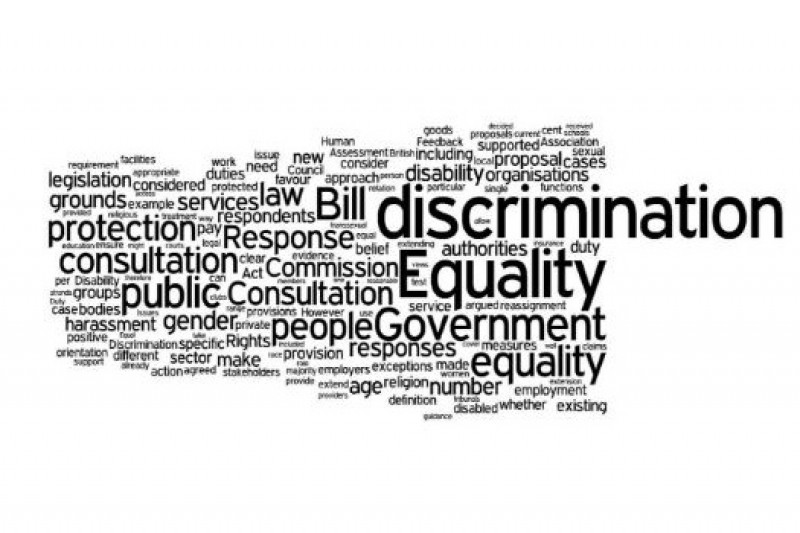 At BU we aim to create a work and study environment for students, staff or visitors where different values and beliefs can be freely expressed and openly discussed and will encourage open and respectful debate around equality and diversity issues.
A new Equality Analysis Procedure has been published, setting out the expectations of BU and the responsibility of the university and our staff to ensure ongoing due regard to Equality and Diversity in accordance with the requirements of the Equality Act.
All students and staff are encouraged to take a look at the procedure. If you have any queries, please contact Equality and Diversity Adviser James Palfreman-Kay.