The use of Virtual Reality (VR) and Immersive Technology in Marketing is under the spotlight at this year's annual Mike Warne Event. 
The event takes place at Bournemouth University's Talbot Campus on Wednesday 1 March, and has been organised by final year BA (Hons) Marketing Communications students with support from The Chartered Institute of Marketing (CIM). 
It will bring together leaders in VR and Immersive Technology to address current industry challenges, trends, and share first-hand experience integrating these tactics into marketing campaigns.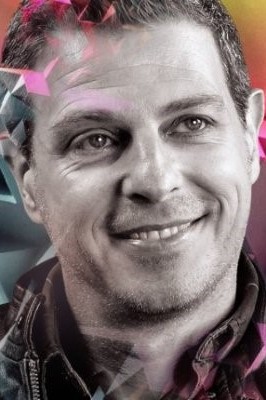 Keynote speaker is accomplished design leader, writer, presenter and BBC tech pundit, Dean Johnson, Head of Innovation at Brandwidth, a creative brand engagement agency using VR with some of the world's biggest companies. Dean will share his thoughts on the future of this technology and how marketers and business professionals can capitalise on its full potential.
Sharing his thoughts on the future of such technology, he said: "VR has the potential to deliver the most creative immersive platform ever for designers, developers, marketers and filmmakers. We must now ensure content and hardware are fit for purpose and live up to this potential. 2017 is a critical year for the industry, where education and enterprise are as important as PR and gaming."
The event, now in its eleventh year, attracts over 150 attendees, with the evening masterclass open to CIM members, professional marketers, students and members of the local business community. 
Marketing Communications student Grace Dunaj, who is a member of the event organising committee, said: "As VR, Augmented Reality and other forms of emerging technologies become mainstream, we intend to challenge and explore how, as marketers, we can create measurable results through the strategic use of Immersive Technology".
The event takes place on 01 March 2017 from 6pm to 8pm, and ticket prices start from £15. The event is free for students. 
For more information and to book tickets visit the CIM website