A large number of Bournemouth University graduates are once again celebrating as the shortlist for the 2017 Academy Awards were announced.
At least 63 BU graduates can claim to have had direct involvement in working on several films nominated for an Oscar this year. Graduates of the university's National Centre for Computer Animation have gone on to have successful careers, winning Oscars for their work.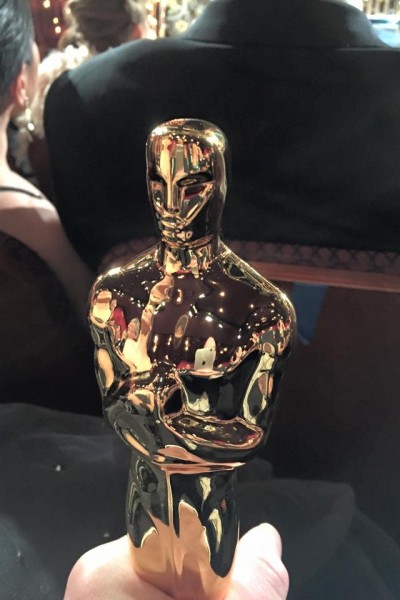 This year is no different as graduates have worked directly on four out of the five films nominated in the Visual Effects Award category. These films are The Jungle Book, Rogue One: A Star Wars Story, Dr Strange and Deepwater Horizon. 
Other films worked on directly by BU graduates include Fantastic Beasts and Where to Find Them, Passengers, and Disney's newest film Moana. 
Sofronis Efstathiou, a Principal Lecturer within the National Centre for Computer Animation at Bournemouth University, said, "Bournemouth University graduates have a long history of success at the Academy Awards, and indeed the BAFTAs and other Awards too, as they are recognised for the quality of their work. Each year we wait expectantly as the shortlist is announced and this year, carrying on the success, we are really pleased to see a number of films nominated that have been directly worked on by Bournemouth University National Centre for Computer Animation (NCCA) graduates – we are so proud of their achievements, taking what they have learned here and using their talents on films we all enjoy."
One of the graduates who worked on The Jungle Book, Bhavesh Pandey (MA Digital Effects 2010-11), developed the wet fur for Baloo the Bear in the scene where Baloo is floating down the river with Mowgli singing 'Bear Necessities'. 
Graduates go on to work at large film production companies such as ILM, Framestore and MPC, where they have the opportunity to work on Hollywood blockbusters.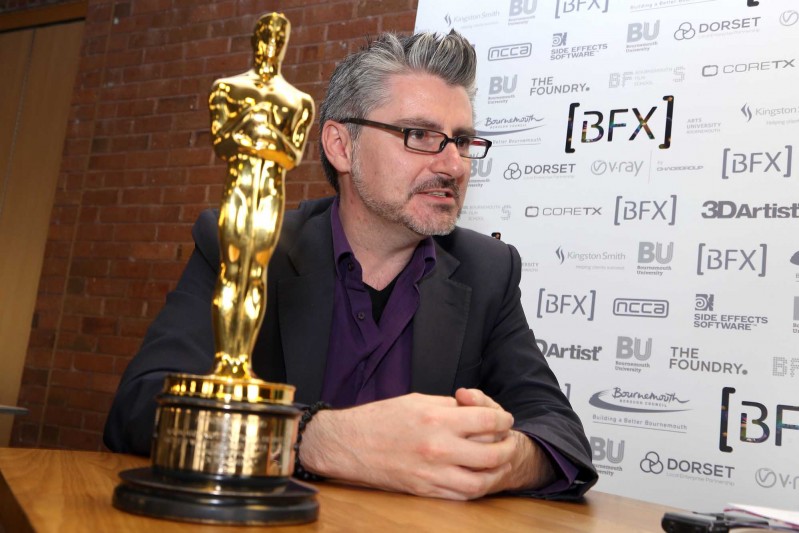 The success of these graduates continues the tradition of BU alumni involvement in Oscar-nominated and Oscar-winning films. Last year, BU graduate Mark Ardington took to the stage to collect the Visual Effects Award Oscar for his work on the film Ex Machina, while fellow BU grad Andrew Lockley has twice walked the red carpet at the Academy Awards to collect Oscars for his work on Inception and Interstellar respectively. 
Explore the BU website for more information about computer animation courses at BU.