According to figures from LinkedIn, more than 225 Bournemouth University graduates are currently working in all of the publicly listed top ten UK companies, as detailed in the Guardian's 2017 UK 300 survey.
The guide, which looks to compile rankings based on 52,000 survey responses including student aspiration, opinion and career sector, has revealed a range of popular national and international businesses, currently employing BU graduates.
Placement students are also enjoying the connection that BU maintains with these top UK companies, with BU ensuring that every undergraduate student is entitled to embark on a work placement as a part of their studies.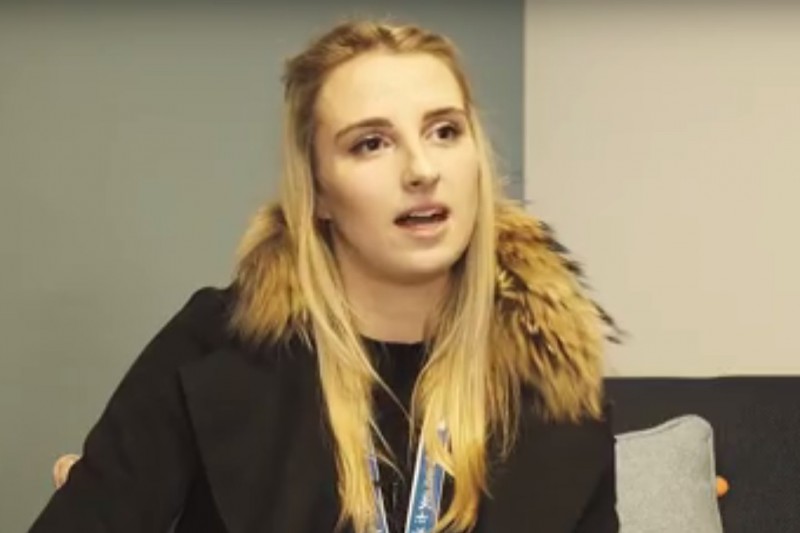 BA (Hons) Business Studies student Elizabeth Falkowska recently worked at Microsoft as an intern and shared her experiences as part of BU's #MyPlacementStory campaign, highlighting the range of placements being taken on by BU students.
Elizabeth said: "Microsoft is constantly changing and innovating, which I love because I quite like fast-paced things, and don't particularly like doing the same things every day. The placement option was definitely one of the reasons that I chose to go to BU, because I thought it was really important to not only get a degree but also get a year in industry.
"On my placement so far, one of the key things that I've learned is how to communicate better with people and make people listen to you, and also my presentation skills have got better – when I talk to clients, even if it's on the phone, that's a way of presenting yourself.
 "You're up against so many people with a degree, so when you come out of Uni so having a year to back you up is really important because I've learned so much that I might not have learned at university."
BU graduates are working in all of the top ten companies, according to figures from LinkedIn, with the possible exceptions of MI6 and MI5 (3rd and 7th ranked), whose employees are not publically listed. The top ten companies include Google, Cancer Research UK, British Airways, and Microsoft.
Linda Ladle, Careers and Employability Manager at BU said: "We have an impressive graduate employability record. We firmly believe that the approach that we take in preparing of our students for their future careers really works. This is clearly reflected when you look at how many of our students are employed by the Top 10 companies."
For more information on BU's #MyPlacementStory campaign, visit: www.bournemouth.ac.uk/my-placement-story