A first year Accounting student at Bournemouth University (BU) has received a £12,000 bursary from the Institute of Chartered Accountants in England and Wales (ICAEW) Foundation.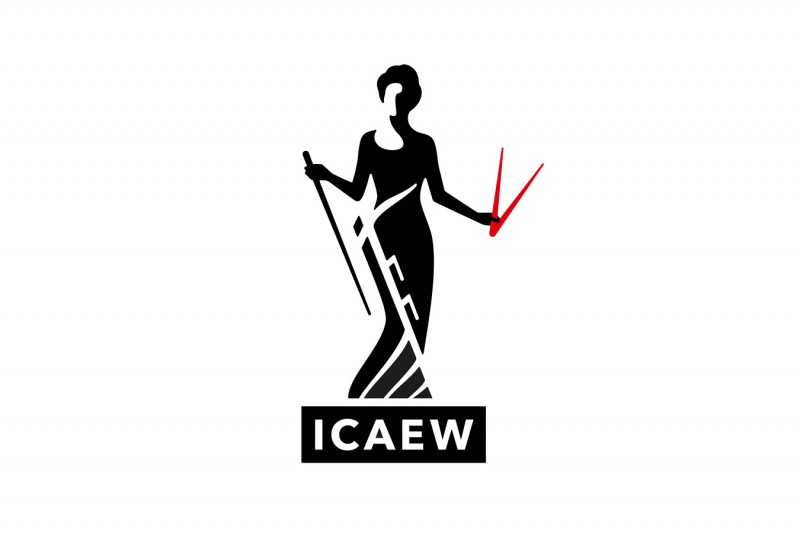 The bursary, paid in instalments of £4,000 over three years, is awarded to outstanding Accounting students who come from a low income background, and either a neighbourhood with low participation in higher education (HE) or who is the first in their family to enter HE.
The recipient of the bursary was Kelly O'Connor - a first-year BA (Hons) Accounting and Finance student who fits all the bursary requirements as well as having an outstanding academic record.
Kelly said: "The ICAEW bursary has made a significant impact on me and my life. It has helped me greatly, and due to my ill health it's allowed me to not have to get a job whereas if I didn't receive this it would have had a massive effect on my health and my studies if I also had to get a job.
"It's also enabled me to focus on my studies and achieve the highest grades I can. So I am deeply grateful to ICAEW Foundation."
Launched in 2007, the ICAEW Foundation helps to shape the future of the profession by providing opportunities for disadvantaged students and fostering closer ties between academia and the profession. 
For more information visit the ICAEW Foundation website.