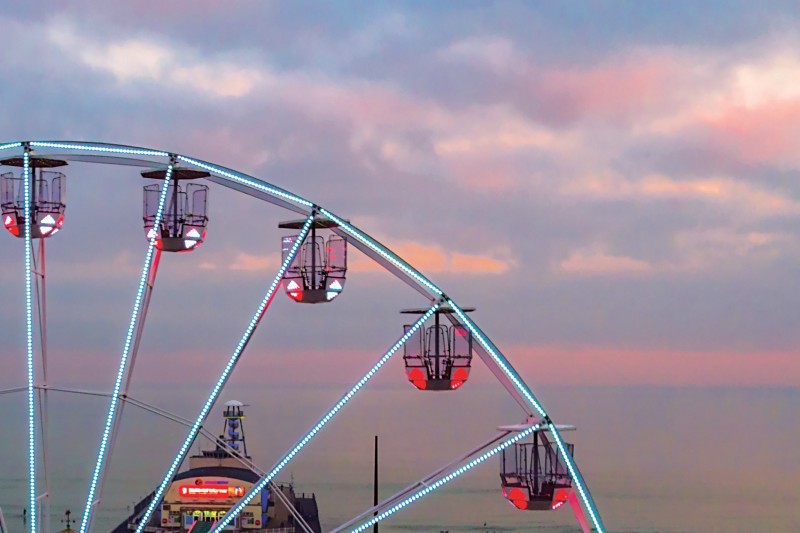 The Bournemouth University Business School are sponsoring the Accessible & Inclusive Award at the Dorset Tourism Awards for 2021/22. The award recognises tourism businesses who provide truly memorable visitor experiences for everyone, particularly those with accessibility requirements, and that demonstrates excellence across every aspect of their business. 
The Dorset Tourism Awards exist to celebrate excellence, innovation, and resilience within the tourism industry. The awards, now in their 9th year, consist of over 25 categories and 54 finalists have been announced for this year's event, taking place on Thursday 10 February. 
Programme Leader for Tourism and Hospitality at Bournemouth University, Dr Duncan Light, said: "Bournemouth University Business School is delighted to be sponsoring the award for accessible and inclusive tourism. BU staff are global leaders in the study of accessible tourism and this award fits very well with our expertise. It's great to be able to recognise local businesses that are leading the way in making tourism and hospitality inclusive for all."  
For more information about the awards visit the Dorset Tourism Awards website.