Bournemouth University's Global Festival of Learning is continuing, as staff and students from BU head to India for the second leg of the Festival.
Following the ASEAN Global Festival in April, which took place in Indonesia and Malaysia, the India leg of the Festival heads to Pune (18-19 April) and New Delhi (20-21 April) looking at the theme of 'Inspiring Change'.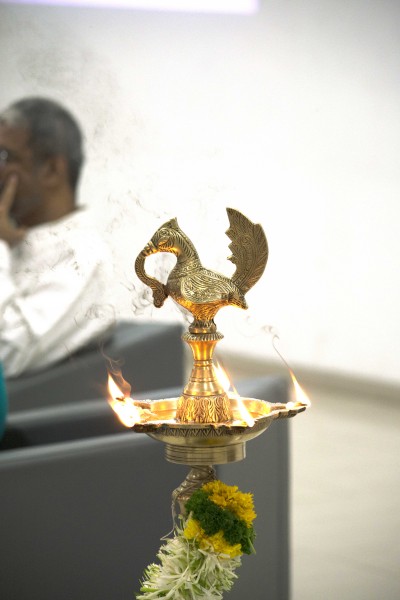 Other presentations in India include changes in cyber security, post-disaster reporting, digital storytelling, political campaigning and empowerment of rural women.
The Festival will conclude on 21 April with an evening event made up of Indian and UK dignitaries.
Commenting on the Global Festival of Learning 2017, Dr Sonal Minocha, Pro Vice-Chancellor of Global Engagement at BU said: "Bournemouth University is committed to deepening its worldwide impact as part of its Global BU strategy and the Global Festival of Learning series in 2017 is an excellent example of how our staff and students are operating in a global context.
"We are working with international partner institutions to stage events that are focussed on relevant areas of interest and collaboration in the different host countries with related expertise from BU academics featuring in all the programmes, alongside a tremendous opportunity for our students to work in an international environment.
"Our Global Festivals of Learning 2017 will generate public engagement at a global scale for a sustained global impact.  We look forward to engaging and sharing thoughts with colleagues and people during the Festival and experiencing the fantastic programme of social and cultural activities."
The Global Festival of Learning has one more stop, as it heads to China in May, before the Festival of Learning takes place on BU's campus in July.
For more information about the India Global Festival of Learning, see the downloadable programme or visit the Global BU section of the BU website.