Bournemouth University (BU) researchers are looking for readers from the local area who have a story to tell about how technology has changed their reading – for good or bad.
The Reading on Screen Project is running workshops at the university from 31 May to 2 June.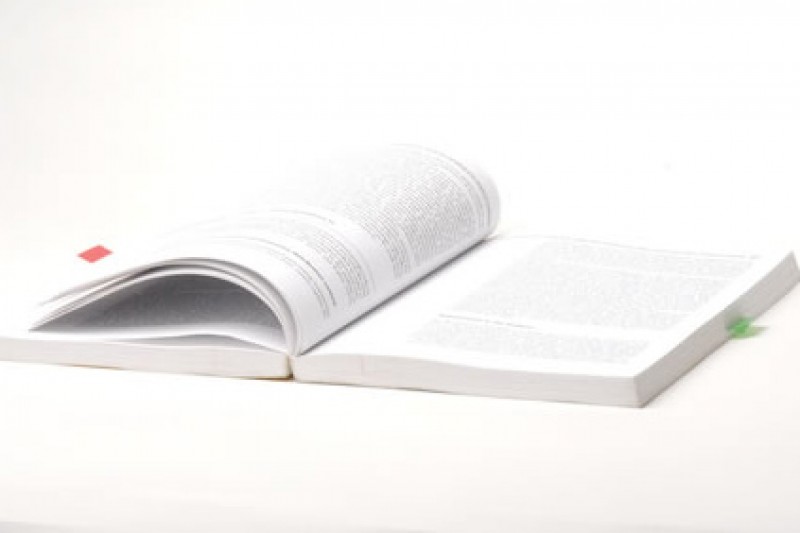 The research, led by BU's Faculty of Media and Communication, will explore the changes affecting readers and reading in the digital age.
Following on from two previous projects, the Reading on Screen team will work with readers of all ages and backgrounds to create 2-3 minute long videos about their experiences of new reading platforms.
They want to hear from people who use e-readers, tablets, or smartphones to read books as well as those who prefer sticking to the printed page. 
At the workshops, which take place over 3 days, participants will work with other readers and trained digital storytelling facilitators to develop story ideas, prepare a short script, and edit short films to include narration, music, photos, and drawings.
Travel costs, refreshments and lunch will be provided each day, and at the end of the workshop all participants will be given a goody bag to take away, including a memory stick with their own digital story in video form. 
The stories will be displayed on the project website and on YouTube, and the project will end with an exhibition at the University of Brighton, to which all storytellers will be invited.
If you are interested in taking part and sharing your stories of Reading on Screen, contact the project leader, Dr Bronwen Thomas at [email protected] or on 01202 965325.