Registered voters will be able to cast their vote until 10pm, selecting the candidate they would prefer to represent their constituency in Parliament.
As students, you're an integral part of the workforce and electorate, forming an essential part of the UK and global economy, and your views are crucial in selecting the next UK government.
In order to vote, you  need to register with the Electoral Commission before Monday 22 May 2017.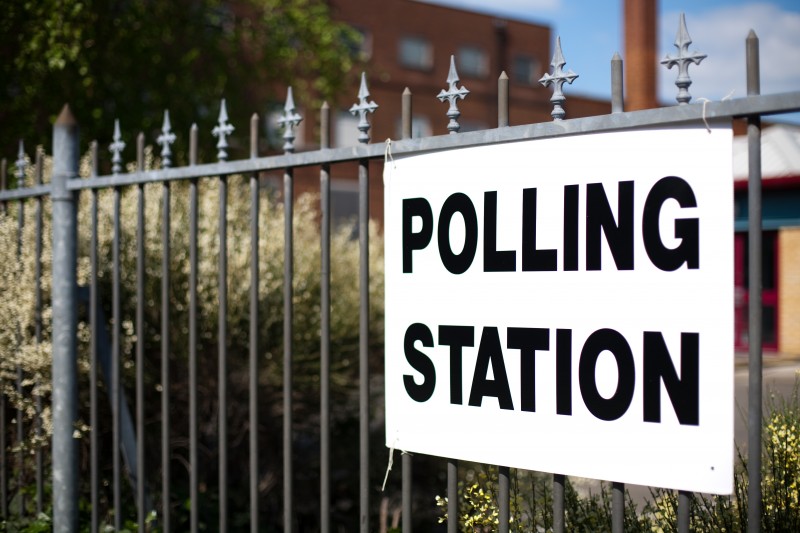 SUBU President, Daniel Asaya, said: "It's not true that students don't vote in elections, but it is true that a lot of us aren't registered. Now, more than ever, students across the country need to use their votes and voice by ensuring they're registered.
"Students have the power to swing the vote in constituencies across the UK. Also, there are more of us here at Bournemouth University than the majorities that won the elections in Bournemouth West, so please have your say and vote."
Watch this short video made by SUBUs elected officers for their thoughts on why you should vote this June.
The facts:
Register to vote:
You need to register to vote on the GOV.UK website by 22 May – it takes about five minutes and all you need is your national insurance number.
Where you can vote:
In a General Election, you can vote just once.
As a student you may be able to register to vote at both your home and term-time addresses, so that wherever you are, you can still have your say.
Although it's a national election, you will be voting for party representatives in your area – constituency - so as well as reading the main party manifestos, check out what your local MPs are promising for both Bournemouth and your home town.
Due to the time of year, we anticipate most BU students will still be in Bournemouth or Poole, so make sure you  register your term-time address by Monday 22 May 2017. Soon after you've registered, you'll be sent details of your local polling station.
You can also vote via post or via proxy (you can elect to have someone vote for you on your behalf). Postal votes should be applied for by 5pm on the Tuesday 23 May while proxy votes can be applied for until 5pm on Wednesday 31 May.
Find out more
This election, NUS connect are running a #GenerationVote campaign for students, and Universities UK have put together a useful video for those wishing to find out more.
To find out if you're eligible to vote, check The Electoral Commission website for details, or take a look at our piece on election myths.
Stay up to date:
Follow the main party leaders and your local MPs on Twitter
Look out for the NUS #GenerationVote hashtag