Bournemouth University's annual Design and Engineering Show 2017 opens on Friday 23rd June offering the chance to view the latest innovative projects from final year design and creative technology students.
The event, which is sponsored by Poole-based exhibition stand designers Quadrant2Design, gives members of the public and industry the opportunity of meeting the exhibitors and learning about their creations which offer solutions to real life problems.
This year's entries include a redesigned seat for football stadiums, a multisensory sleep aid and a prosthetic foot created especially for badminton players.
Abigail Batley who created the sports prosthetic said: "I chose to design this project because I wanted to combine my love of design and my love of sports and create a product that would make a real difference in somebody's life. Sport to me is incredibly important, so designing a product which enables someone to play sport which is incredibly important to them, at a competitive level, is a very rewarding feeling."
Many of the designs are inspired by practical issues experienced while on a placement year and aim to offer a genuine solution to a real life problem.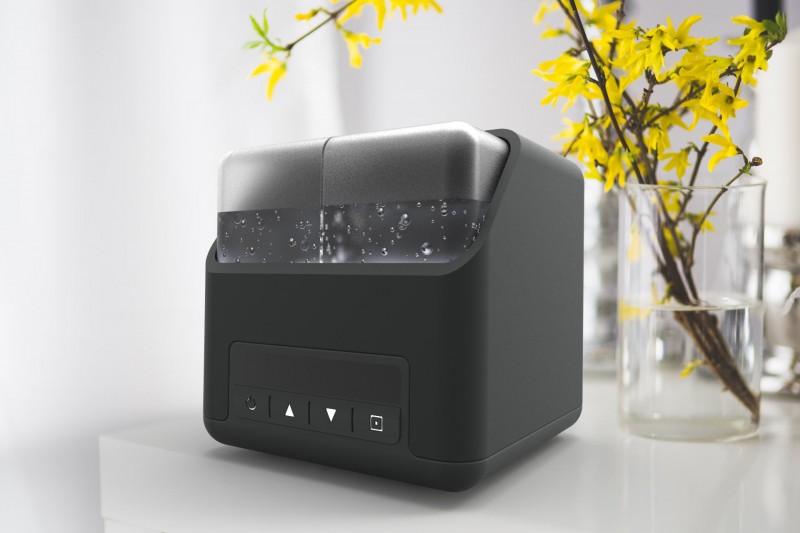 Charles Blunt designed a multisensory sleep aid which emits aromas and soothing lights after realising that lack of proper sleep is a serious issue for many people.
He said: "Poor sleep quality is a huge problem, overlooked by many.  Almost half of all sufferers fail to seek help, choosing to put up with the various negative effects resulting from a lack of high quality sleep. This product provides an alternative method of enhancing sleep through light and aromas."
Introduced in 1992, the Design and Engineering Show is one of the longest running annual events in the Bournemouth University calendar.
The show is open to the public and industry on Friday 23 June, Saturday 24 June and on Monday 26 June from 10am to 4pm with a networking breakfast and presentation taking place on Friday 23 June from 8.30am to 10am.
Tickets are free and can be reserved here.
Schools and college parties are welcome to attend on Monday 26th June and should contact the aspire BU team in advance on 01202 963999 or email [email protected]