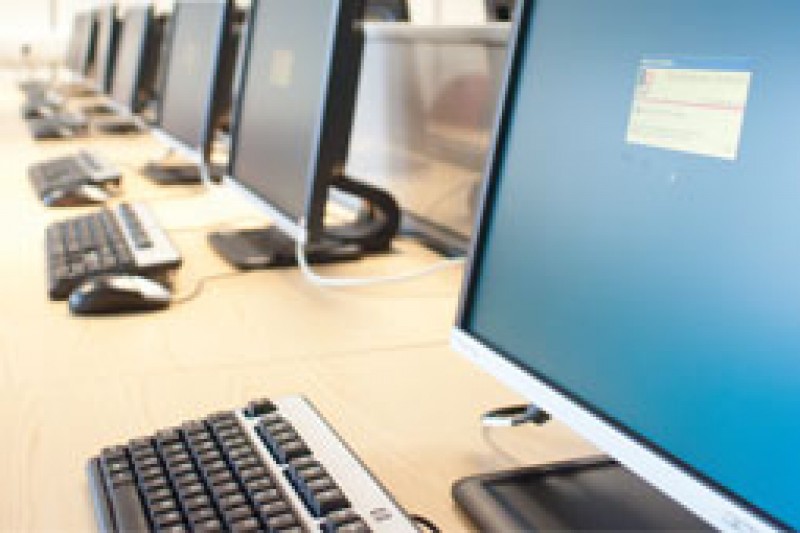 In response to student feedback from last year, an extra 150 PCs are being added to The Sir Michael Cobham Library across floors G, 1, 2 and 3 of the library tower on Talbot Campus. This will provide extra computing space and you can continue to use these stations to work from a laptop if you prefer. 
The work to install the extra network sockets starts Monday 4 September for two weeks - we apologise for any noise or inconvenience this may cause. 
In addition, Bournemouth House Library is about to benefit from enhanced computer facilities - an extra 16 PCs are being added to existing desks at Lansdowne Campus. These should be available for you to use by the start of term.
Check our website for library opening hours and service information.