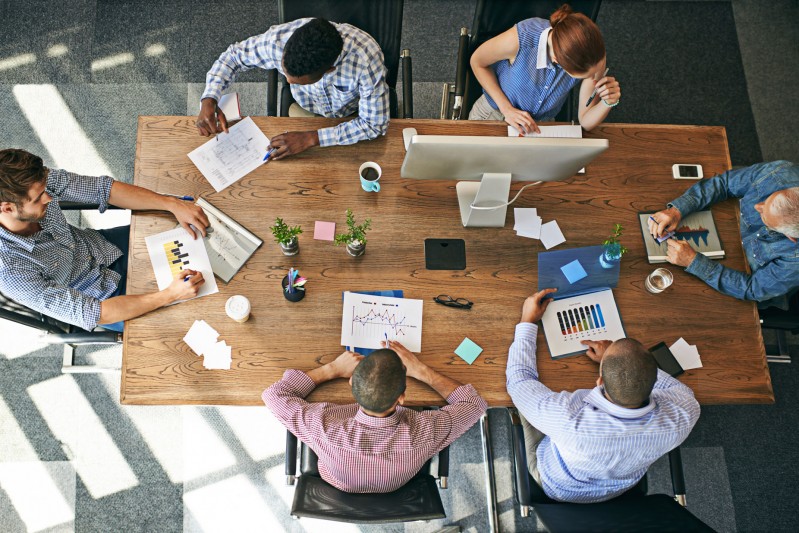 To give you the best careers support possible throughout your studies, our Careers & Employability team are keen to know how work-ready you feel right now. By completing this quick questionnaire you'll be giving them an idea of how prepared you feel to enter the world of work. They can then ensure that resources on MyCareerHub are up to date with the information your year group needs - you'll also be in with the chance of winning a £50 Amazon voucher if you enter the prize draw.
Complete the questionnaire in MyCareerHub by 30 November 2017.*
*You can login to MyCareerHub using your BU username and password. New students will need to be enrolled and have activated your BU student profile via MyHub using your new BU login details before being able to access MyCareerHub and complete the questionnaire.