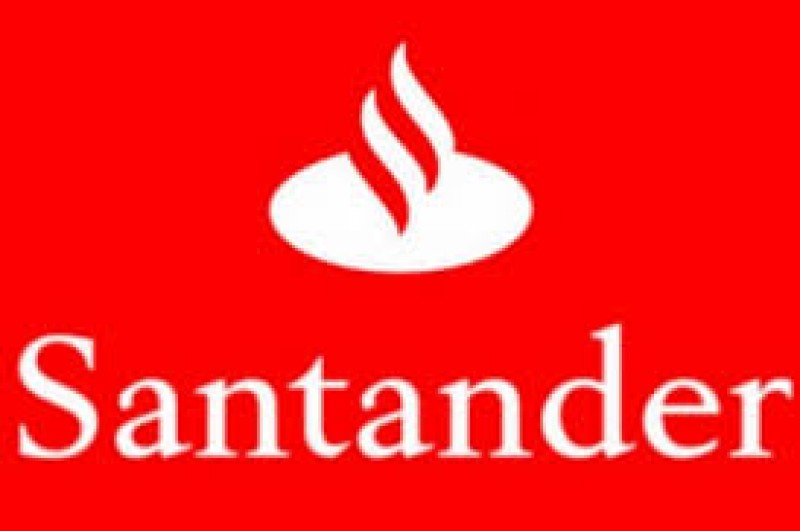 Santander and BU are working together to provide a range of fully-funded internships throughout the 2017/18 academic year, offering you a great opportunitity to work with local and national SMEs on a range of projects. The internships run for ten weeks and you'll be get paid £3,000.
Linda Ladle, Careers & Employabilty Manager at BU, said "This internship scheme is a great way of gaining valuable industry experience and skills, a platform to a placement and a foundation to a professional career".
To find out more, head to the 5th floor of the Student Centre on Talbot Campus at 5pm on Thursday 12 October.