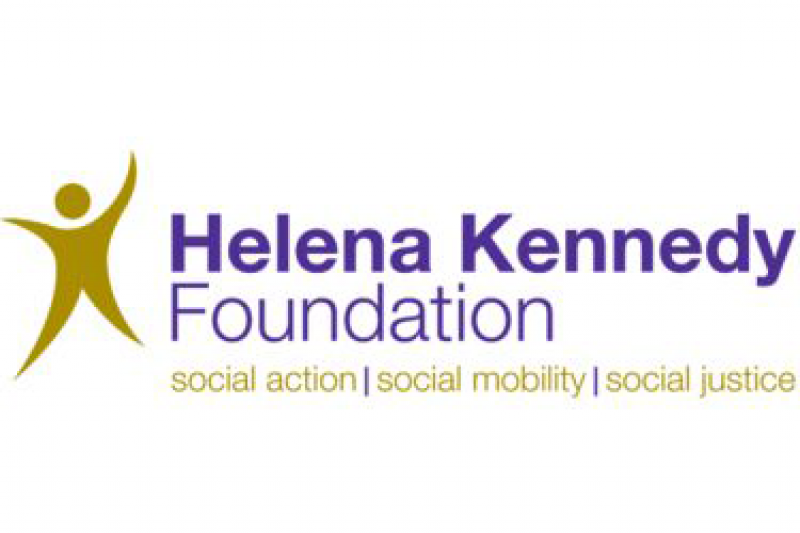 BU is delighted to be able to offer two bursaries on behalf of the Helena Kennedy Foundation. The bursaries are for new UK, undergraduate students whose personal and financial circumstances have made progression to higher education difficult.
Each bursary provides vital financial support to the award winners, but we know that worries about money are only part of the story. The Helen Kennedy Foundation award is a package of financial, personal and practical support and opportunities designed to support transition into higher education, enhance the student's experience at university and improve chances of employment after graduation.
If you are a current first year undergraduate and you think you meet the criteria for this award, please submit your application by midnight on Friday, 20 October 2017. The application should be completed online at: https://www.grantrequest.co.uk/SID_51/?SA=SNA&FID=35005
Helena Kennedy Foundation Bursary Criteria
You must:
Reside in the UK
Have attended an FE college or 6th form prior to starting at university
Have experienced barriers to continuing your education
Be able to demonstrate that you face severe financial hardship.
The two successful students will receive a bursary of £1,500, payable in 3 instalments of £500 per year plus other support and opportunities provided by the Helena Kennedy Foundation.
If you have any queries about this award, please contact [email protected], tel: 01202 963999, for the attention of Kate Holmes.