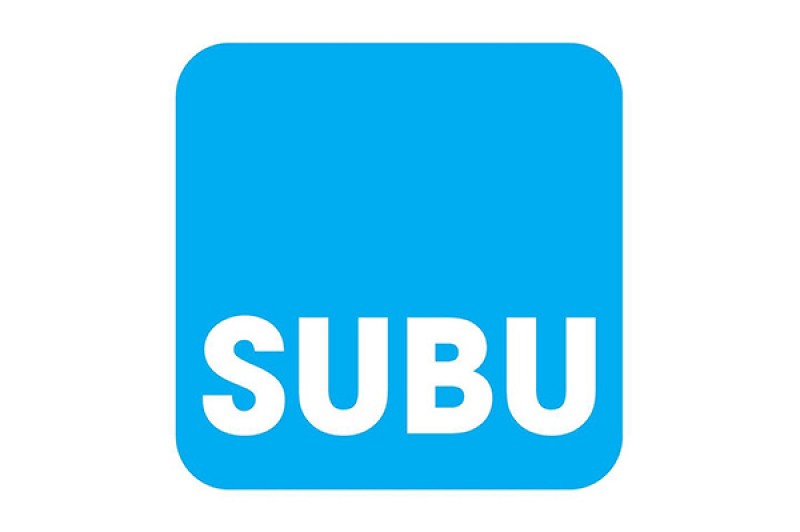 If you are a student parent, a carer, an international student, or mature student returning to study, SUBU have put together some handy guides about support and information available at BU. You can find out more about life at university, along with tips and advice, and there are also tailored events to help you settle in. 
Included in these guides are all of the essential and need-to-know services, facilities, and links to the Students' Union and BU support services. 
If you have any more questions you can pop in and talk to SUBU in Studland House on the Lansdowne Campus and in the Student Centre on the Talbot Campus.
Students with dependants 
Balancing your student lifestyle alongside any caring responsibilities can seem daunting but there is plenty of support available to help you make the most out of your university experience. Read the SUBU Students with Dependants Guide.
International students 
Coming to University is challenging, especially so if you are an international student moving to BU from another country; there are many support services to assist you in settling into university life while maintaining a healthy mind, life, and balance between work and play. Read the SUBU International Students Guide.
Mature students - Returning to study
Have you just returned to study or are you a mature student ready to begin your BU experience? Read this essential guide on what to expect, as well as tips and advice - SUBU Return to Study Guide.