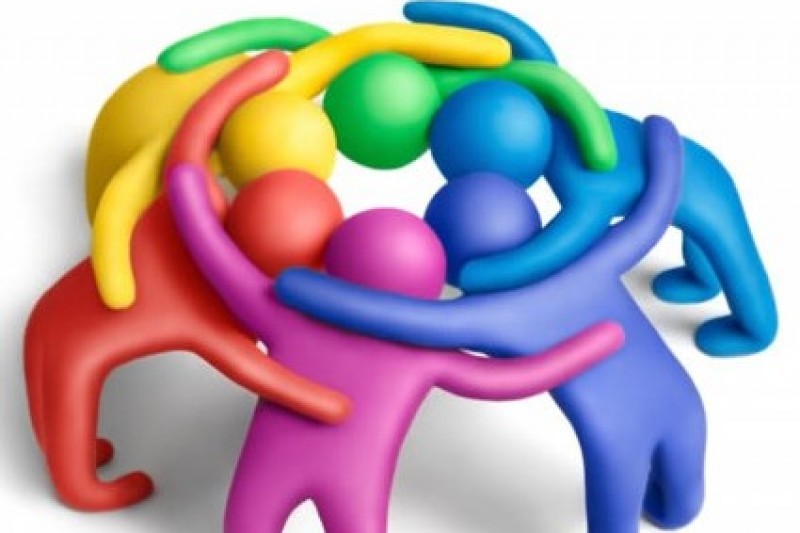 BU has been given funding to deliver a one year project on hate crime from the Higher Education Funding Council for England's (HEFCE) Catalyst Fund.
The funding call was announced in response to a Universities UK report on "Changing the Culture" which looked at hate crime and other relevant areas. The report highlighted a need for institutions to respond more effectively.
The one year project aims to provide students with the knowledge of what a hate crime is, how to respond to it and where to seek support. There will also be development of online resources.
It is a collaborative project that is being supported by the BU academics, SUBU, Police Crime Commissioner for Dorset, Dorset Police, Wessex Crown Prosecution Service, Dorset Race Equality Council, Access Dorset and Intercom Trust.
Dr James Palfreman-Kay, Equality and Diversity Adviser at BU and Prejudice Free Dorset partner, who is leading the project commented: "The project provides an ideal opportunity to raise student awareness of what is a hate crime The value of this approach is that it would enable students to try out courses of action which could be applicable to their everyday lives."
Charlie Souter-Phillips, SUBU Vice-President Welfare and Prejudice Free Dorset partner said: "We are really excited to start working on this project with active involvement from student leaders who can influence their peers. This is an innovative and engaging way that students can learn more about hate crime, how to report it and what support is available for them, which is all really important for them to know both as a student at university and going forward into the community."
Further information about how to report a hate crime can be found at: