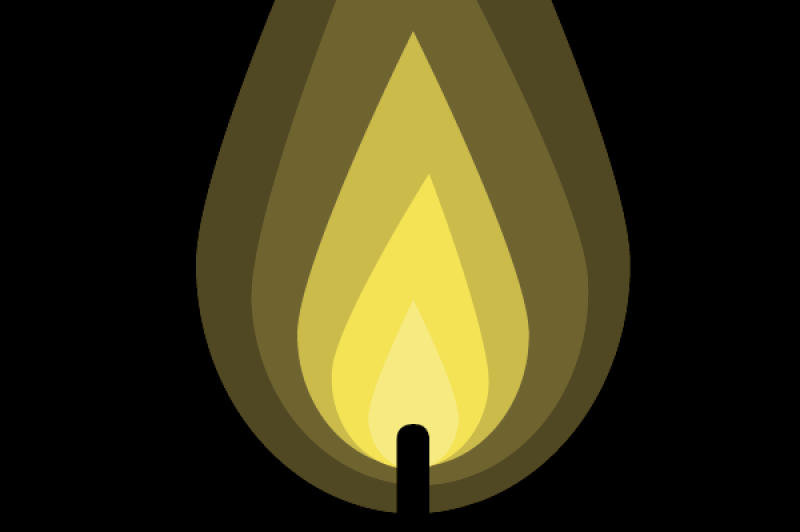 Trangender Day Of Remembrance is an annual observance on November 20 to honour the memory of those whose lives were lost in acts of anti-transgender violence. You may have spotted some paper cranes hanging in the Student Centre - these are not just decoration, but symbols of remembrance for, and as reminders of, transgender and LGBTQ+ communities in Bournemouth and the wider community.
Today at BU there will be a series of events open to all students and staff of all genders, who want to learn about transgender awareness and issues facing the community. These events have been organised by SUBU's Trans and Non-Binary Campaign team, which is part of the Liberation Campaigns initiative set up by Charlie Souter-Phillips, SUBU's SU VP Welfare Officer, who shared: the Liberation Campaigns provide greater representation to all students – there are now six Liberation Campaigns at BU, all with elected committees of five students, each providing an opportunity for minority groups to build a community made up of, and led by, students who self-identify within that marginalised group". The six liberation campaigns are: Black Students Campaign, Students of Colour Campaign, Students with Disabilities Campaign, LGB+ Students Campaign, Trans and Non-Binary Campaign, Women Students Campaign.
So take the time today to join in with these events as part of Transgender Awareness Week, and show your support for our transgender community.
Events:
'Talking Trans' with Kate Hutchinson , Director of Wipe Out Transphobia
13.00 – 14.00, K101, Kimmeridge House, Talbot Campus
Discussing appropriate ways to talk to, and support, transgender people, open to people of all genders. Kate has done some incredible work with numerous organisations. As the director of Wipe Out Transphobia and a facilitator for All About Trans as well as in her position on the Schools Out Management Committee she is dedicated to the fight against transphobia. Kate is the regional officer for Diversity Role Models where she delivers workshops to young people to tackle homophobic, biphobic and transphobic bullying in the UK. Find out more about Kate on twitter @katieloukhaos
Trans Day of Remembrance Evening
Starts 17.30 – 19.30, 5th floor, Student Centre, Talbot Campus
18:00 – 18:20: Being Trans in Politics, Sophie Cook
A talk on Sophie's experiences as a trans person within politics.
18:20 – 18:40: Experiencing Transphobia, Lily Madigan
Lily will be talking about her experiences of standing up against transphobia including suing her school and being a Labour Young delegate.
18:40 – 19:00: Gender Euphoria, Communi-T
An Uplifting talk discussing feelings of gender euphoria with people sharing their positive experiences of being trans.
19:00: Minute of reflection for the lives of trans people we have lost
19:05: Refreshments and chat
Booking not required.