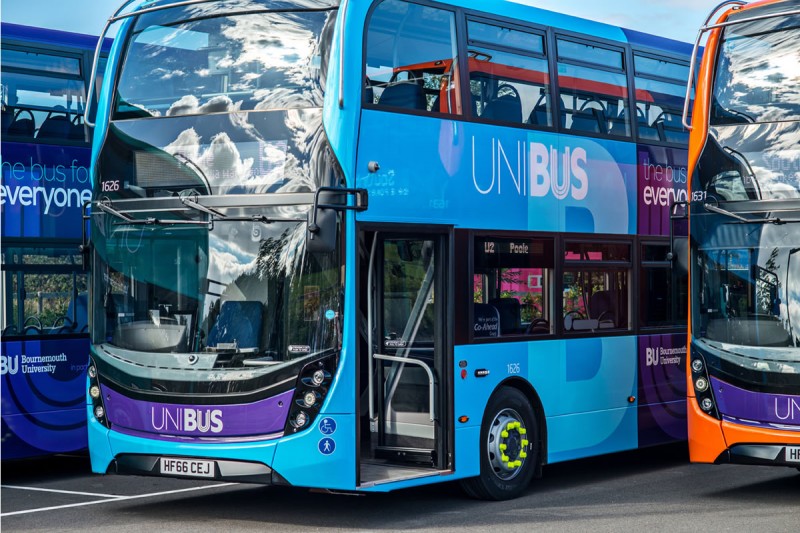 To mark Speak Week 2017 at BU, we're sharing a series of 'You Said, This Happened' stories to show you that your voice can make a difference on the bigger things at BU as well on your course or units of study.
You said:
"Students asked for better bus stop facilities and more buses"
- Feedback to the BU Estates team
This happened:
We have invested in a brand new bus hub facility at Talbot Campus. This facility will help to reduce localised air pollution and congestion. The facility will also provide improved comfort levels for all Talbot Campus bus users. The new bus hub is on schedule to operate term time services from 8 January 2018.
We have increased the UNIBUS vehicle fleet to 13 buses to provide additional capacity thorugh the new U5 route, which provides a door to door service for Lansdowne Plaza/Bournemouth House passengers to Talbot Campus.
We are providing complimentary travel for Lansdowne taught students on a Wednesday afternoon, to increase participation and engagement in student extra curricula activities at Talbot Campus.
For more information about Student Feedback at BU, and to share feedback about anything that's important to you visit our Student Feedback pages.