A Bournemouth University student has won a national competition with his idea for a student discount app that also benefits local businesses.
BA (Hons) Finance and Economics second year student Josh Davies has won the Barclay's Local Genius competition, beating students from across the UK.
The competition centres around designing and pitching a technology-related business idea that could make a difference to the local community.
Students from universities in Bournemouth, Brighton, Manchester, Cambridge, and Birmingham could apply.
Alongside four other students, Josh secured a place in the national final where he pitched his project at Barclays HQ in London to five senior members of staff.
Josh's idea was to create an app that helps students find available discounts in their local area, with a major focus on the student discounts that are offered by small to medium local businesses.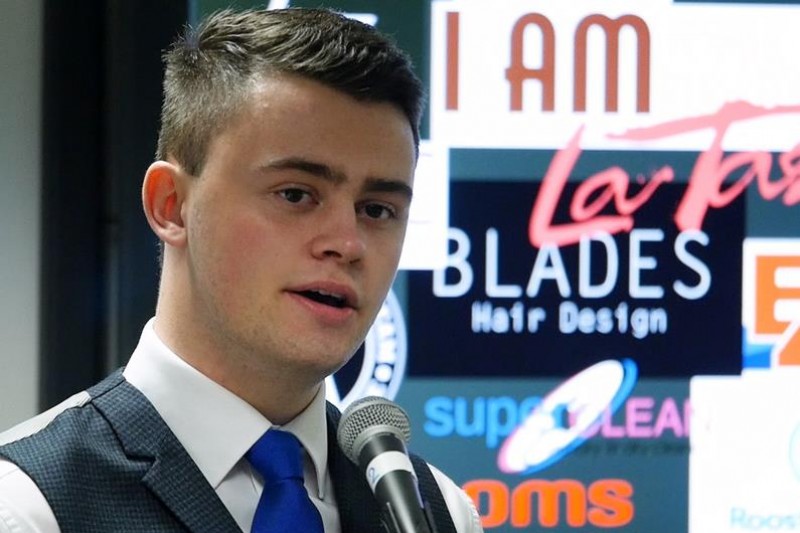 The aim of Josh's app was to help students save money whilst benefitting small to medium local businesses simultaneously.
As a result of winning the competition, Josh will go back to London to formulate a business plan with Barclays and receive expert mentoring in order to turn his idea into a reality.
Josh said: "The opportunity to develop your public speaking and presentation skills along the way with professional help is invaluable, and will certainly help me in the future as I move into the world of work.
"Since winning the competition, I am now looking forward to seeing my idea come to life over the next year."