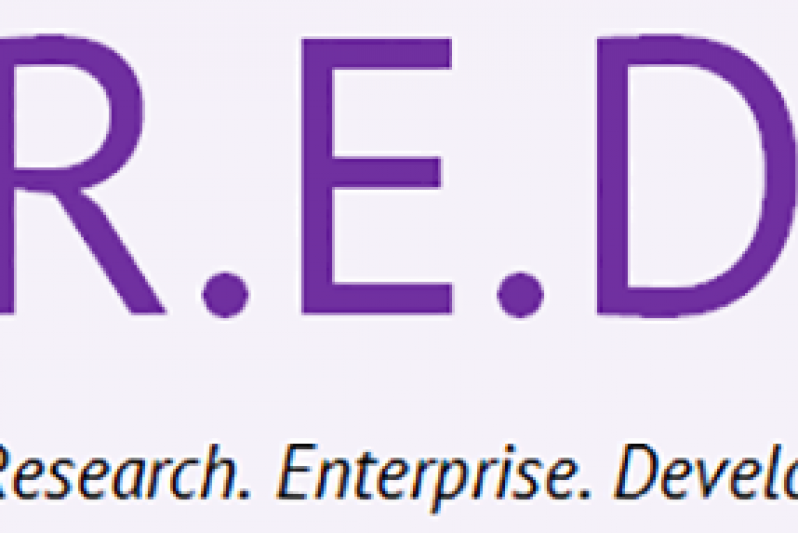 R.E.D talks
R.E.D. talks are a new addition to the Doctoral College Researcher Development Programme portfolio. A series of all-inclusive, cross-faculty seminar style discussions focused on the Bournemouth University (BU) Fusion themes led by BU academics. The R.E.D. talks focus on innovative Research, Enterprise and Development. They provide opportunities for Postgraduate Research Students (PGRs) to engage in interdisciplinary networking, strengthen communication skills and debating techniques, stimulate alternative thought processes, and help to cultivate a dynamic postgraduate community here at BU. This series of talks are informal and a stimulus to instigate discussion; attractive to a wide PGR audience on a broad and topical subject area.
The most recent R.E.D. talk took place on:
Tuesday 6 February 2018
Title: Undercover, underhand? The continuing importance of covert research
Covert research attracts bad press. Accusations of deception, duplicity and unethical behaviour permeate negative criticism of working covertly. However, alongside some high profile examples of research that has drawn such criticism, there are many studies demonstrating how significant covert research can be to challenging myths, illuminating hidden worlds and offering important insights into contemporary lives.
Professor Jonathan Parker hosted the discussion of this controversial yet vital approach to social research.
For additional information, and for future R.E.D talks please contact the Doctoral College Research Skills and Development Officers.