A Bournemouth University (BU) researcher is to develop and test new face recognition screening procedures after being awarded a prestigious British Academy fellowship.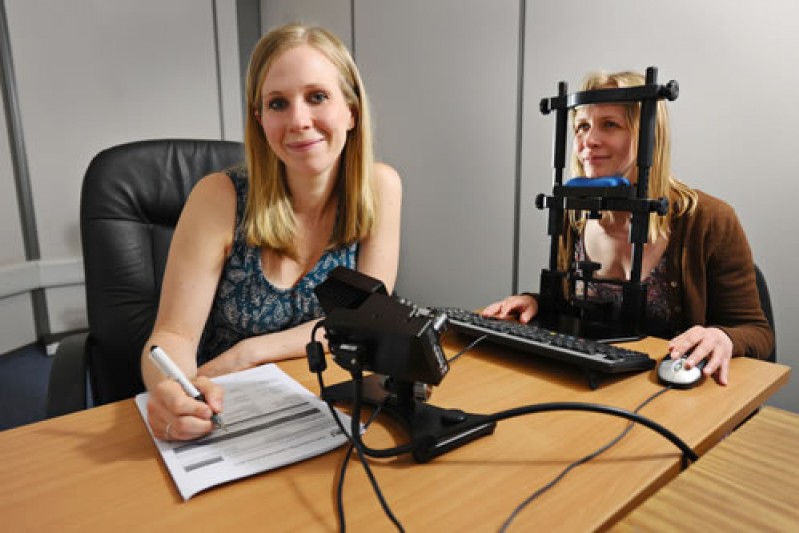 Dr Sarah Bate, an Associate Professor in Psychology at BU, has undertaken extensive research in the field of face recognition, studying both those who have very poor and extraordinarily good face processing abilities.
She has been awarded a British Academy Mid-Career Fellowship to develop new face recognition tests for use in indicative screening and laboratory confirmation assessments of face processing ability.
Sarah said: "The aim is to develop new face recognition tests that provide a more thorough and reliable assessment of a person's face recognition skills.
"Once the tests are developed, we will aim to test a large number of people and carry out statistical analyses that allow us to establish more reliable indicators for face blindness and super recognition."
It is hoped that the tests will enable more accurate diagnostic protocols and prevalence rates to be calculated. 
Members of the public can find out more about Sarah's work and research, and receive updates about the project, on her website: http://www.prosopagnosiaresearch.org/