The BFX Competition is set to return this summer, pitting some of the UK's brightest visual effects talents against one another to create animated shorts for charities.
The competition, now in its fifth year, gets teams of students, or recent graduates, working together to create short animated features against a brief set by charities.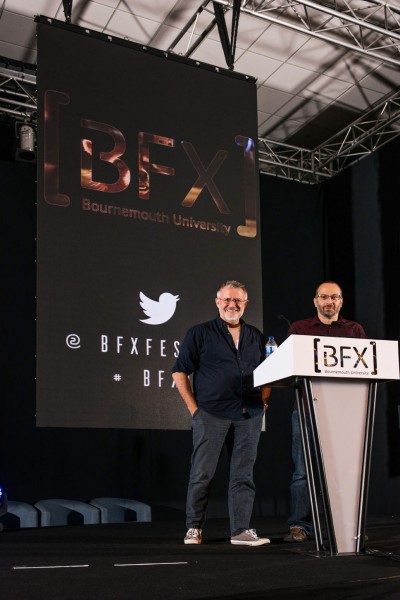 The charities themselves are chosen with thanks to BFX Competition sponsor Kingston Smith, who run a Creative Vision Award to pick the charities, who are then afforded the opportunity to work with the students, and receive an animated brand film estimated to be worth £150,000.
For 2018, there are two winners in the small charities category; DEMAND and Access All Areas, and two in the regular charity category; Rethink Mental Illness and Book Aid International.
BFX Director Sofronis Efstathiou said, "The BFX Competition is a great chance to work on a real brief for some very worthy charities. This is a real experience, to showcase your skills, meet artists, work alongside some of the biggest names in the UK animation and visual effects industries and, ultimately, something to enhance your CV."
Access All Areas is a charity that champions learning disabled creative voices, while Book Aid International provides around one million new books to thousands of libraries, schools, refugee camps, hospitals and prisons around the world.
Book Aid International Head of Communications, Emma Taylor, said, "We are so pleased to have won a Creative Vision Award film for 2018. We plan to use the animation to engage new supporters and we hope that it will help us raise more funds so that we can send even more books to those who need them most. We can't wait to get started!"
DEMAND make custom disability equipment to make daily life easier for people with disabilities and Rethink Mental Illness supports millions of people affected by mental illness, helping them get through crises and live independently.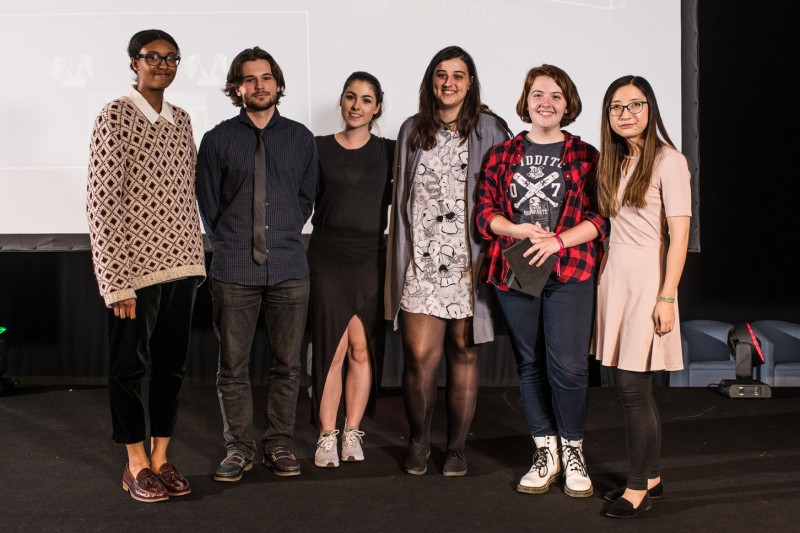 The competition is already open for applications, which will be accepted up to 28th February 2018. The competition itself begins in July 2018, and will be hosted by Bournemouth University, who also organise the BFX Festival. Winners of the competition will be announced at the BFX Festival in October.
Chosen teams will work for a number of weeks on the charity brief to create the short animated films, under the watchful eye from mentors from major VFX companies such as Framestore, Double Negative, MPC and Outpost VFX.
The BFX Festival is also in its fifth year, and is one of the largest visual effects, games and animation festivals in the UK, bringing thousands of people together to hear from international visual effects companies about how movies and films are made. Previous Festival content has included talks on films such as Moana, Mad Max: Fury Road, and the Star Wars franchise, while games such as Forza Horizon have been showcased. The Festival takes place each year at the Bournemouth International Centre, Bournemouth, UK, and is organised by Bournemouth University.  
More information about the BFX Competition and the BFX Festival, including terms of entry, can be found at www.bfxfestival.com.