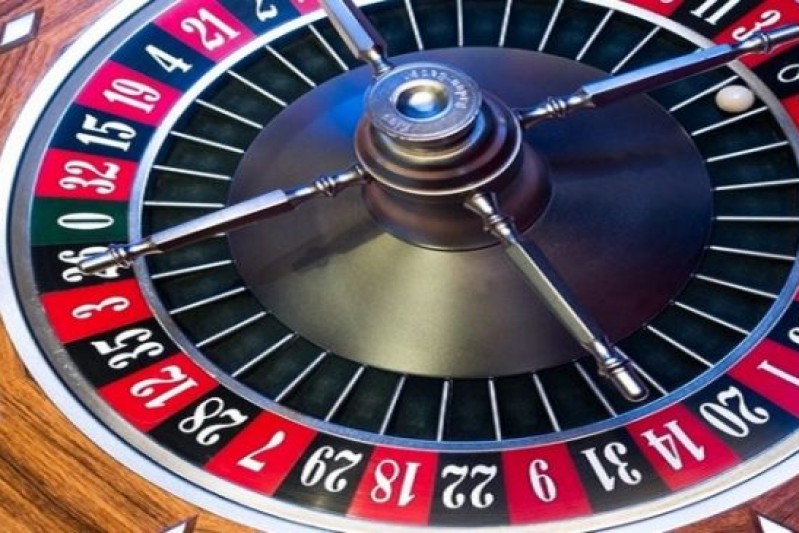 The Engineering and Social Informatics Research Group (ESOTICS) at Bournemouth University, as part of the Digital Addiction and EROGamb research projects, have entered into partnership with Paddy Power Betfair to support the ongoing effort on empowering responsible gambling through interactive and persuasive techniques that exploit the online gambling behavioural data for a more personalised and intelligent care.
Online gambling is on the rise. Connectivity to internet and smart phones enabled people to gamble in different modalities, and outside of premises such as casinos. Gambling addiction is a silent addiction and with online gambling it can be even much more hidden. However, on the positive side, there is an unprecedented opportunity to tackle problem gambling through the intelligent and proactive real-time usage of online gambling behavioural data. For example, the real-time collection of a piece of information such as "the gambler has reached the monthly spending limit, has logged in, is navigating through the deposit page" can trigger a message visualizing their betting past behaviour and a reminder of a commitment already made. Other, more complex, scenarios can be envisaged! Such data are a rich source for tailoring offers and marketing material in order to fit the potential interests of a gambler. This same data can be also informative and used to support reductions in problematic gambling, either led by the gambler themselves or with the support of a counsellor. 
For more information, please contact Dr Raian Ali ([email protected]).