Teams of management students from Bournemouth University have been tasked with improving the sustainability and success of projects for local businesses.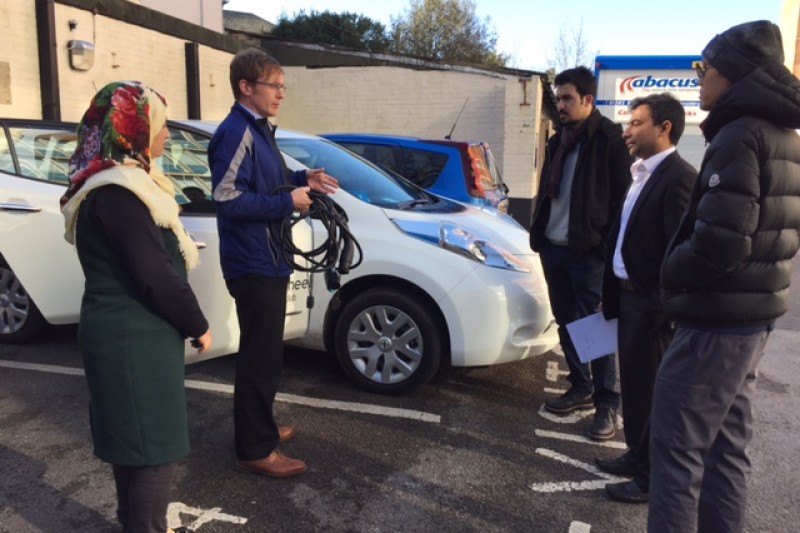 Six organisations from across the county have been matched with teams from the Faculty of Management at Bournemouth University.  Business leaders pitched sustainability project ideas and the students have just one day to develop project plans with their clients in preparation for delivery next month.
Representatives from The Southern Sustainability Partnership, Borough of Poole Council, The Starfish Project, Poole Tidal Energy Partnership, The Desk Coach and Horserenity delivered pitches, challenging the students to use their creativity, knowledge and experience to improve sustainability and add value. 
Success will be measured and 'lessons learned' will be fed back into both the businesses and the academic course.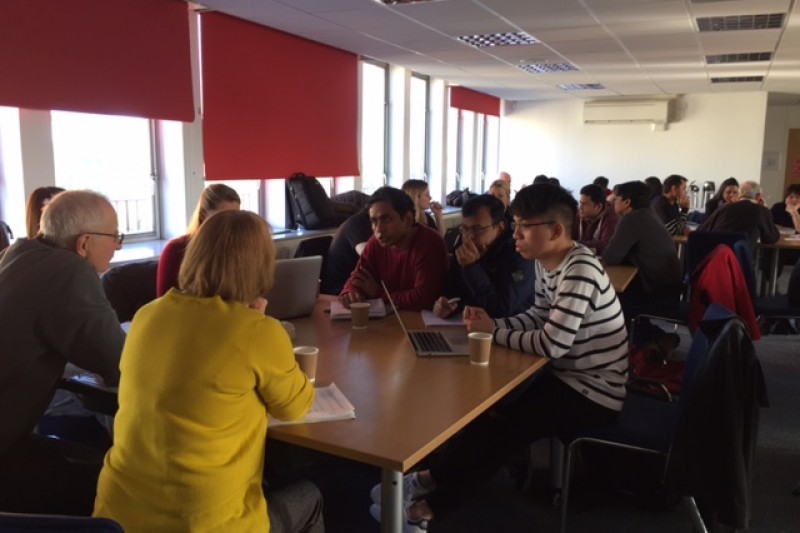 At the university, the academic tutors are collaborating with project managers and sustainability managers from the local councils and the University to support the students in planning and delivering the projects.
BU Lecturer Karen Thompson said: "The opportunity for international students to work with local organisations really enhances their learning and brings a global perspective to Dorset." 
Coinciding with the next meeting of the Sustainable Business Leadership Group (SBLG), the MSc Project Management students will present how their approaches can deliver sustainable funding, management and delivery in a live business environment.
Dan Vivian from Horserenity, a Spetisbury-based social enterprise delivering Equine Facilitated Learning that helps troubled families in Dorset, said "This is a fantastic opportunity to engage the next generation of top level project managers in the sustainability issues facing businesses today.  I'm confident that their fresh perspective and unique skills will enable our business to expand and flourish in the future."