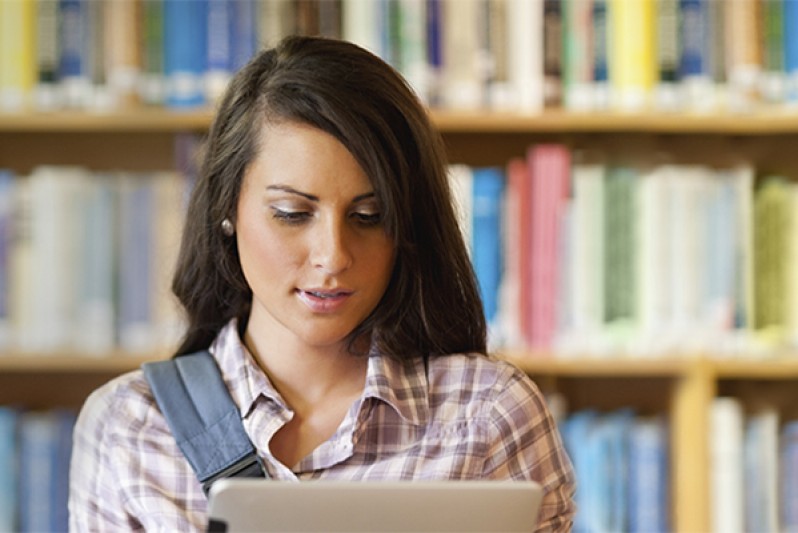 If you use MyiLibrary please note that all 10,000 e-books on the system are now available on Ebook Central.
MyiLibrary will not be available after 25 April 2018 and any links in the Library Catalogue will be redirected to Ebook Central.
If you've previously used the Notes feature in MyiLibrary, we recommend that you save your "MyiLibrary Notes" before 25 April -  as you won't be able to access the information after that date. You can then create a new bookshelf on Ebook Central.